It's time to show you the rest of my lip haul (meanwhile I got some more  :whistle:   but about that later :silly: ).
So the beauties are: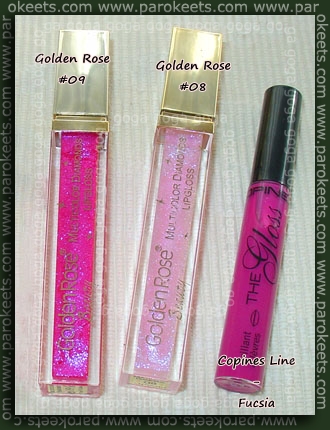 First two swatches will be the Golden Rose ones. Both lip glosses are very shimmery. Lately I'm more into creamy stuff but anyway I like them both. I got them from Gejba for NY present. :rose:
No. 09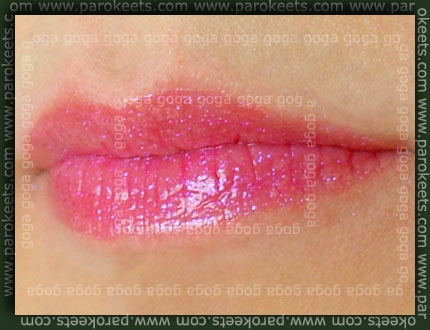 No. 08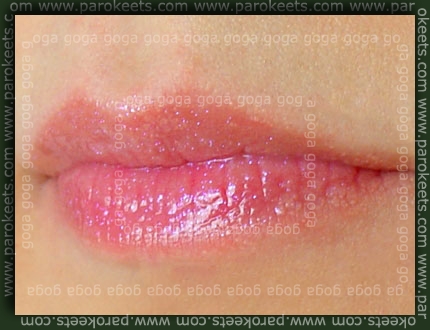 Last one is also one of my favorite. It is Copines Line in Fucsia. I bought this one in Kompas shop.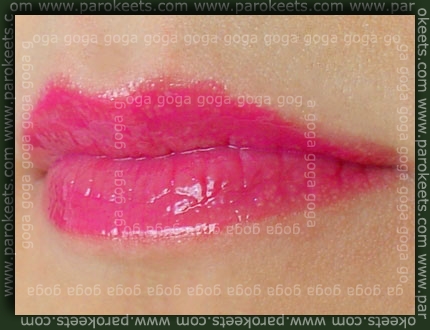 That's it for this haul. If few days I'll show you what I bought in Inglot :wub:
This post is also available in SLO.