Yesterday was THE day. Another decade for me.




I think that the smiles explain how I feel about THE day.
On Saturday I celebrated with my family. We had a fantastic time. Only one person was missing.
THE cake! My mother's creation …
Be afraid, I'm killing the cake!

Yesterday my dear friend came with her son. Thank you, my dear friend!

With fall and all chestnuts and young wine are a must. Yummy!
Birthday manicure … the most beautiful holographic glitter!

Birthday make up look No. 1 – simple and nude with a touch of color.

Birthday make up look No. 2 – blue, purple, dramatic!

Birthday present for the Birthday Girl.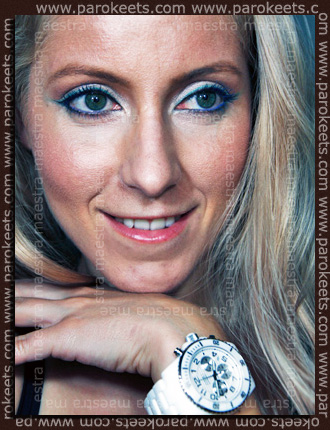 Present from me to myself.
Present from my sweetheart is still on it's way. I can't wait to get it!
That's it. It's over and I'm happy! Moving on …
Včeraj je bil "THE day". Naslednje desetletje zame.




Mislim, da smajliji povedo, kako se počutim.
V soboto sem praznovala v krogu družine. Imeli smo se fantastično. Manjkala je ena oseba. Komaj čakam, da pride domov.
Torta! Mamina kreacija …
Pazite se! Kolinim torto!

Včeraj me je obiskala super prijateljica s svojim sinčkom. Hvala, žabica!

Kot se za jesen spodobi, ne smejo manjkati kostanji in mošt. Njamsi!
Rojstnodnevna manikura … najlepše holografske bleščice ever!

Rojstnodnevni make up look Št. 1 – enostavno, kožno s kančkom barve.

Rojstnodnevni make up look Št. 2 – modro, vijolično, dramatično!

Rojstnodnevno darilo za Birthday Girl.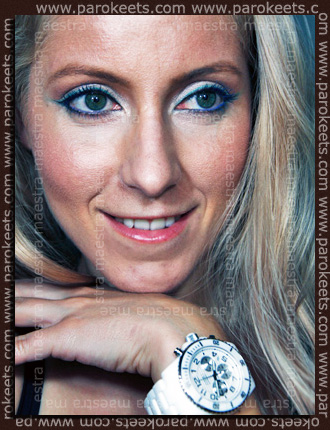 Darilo zame od mene.

Darilo od mojega dragega pa je še na poti. Komaj čakam, da ga dobim!!!
To je to. Bilo je lepo, zdaj je mimo in vesela sem, da je tako. Gremo naprej …