I have several Lipglasses on my wish list. Till now I have purchased only 2 (Cultured and Nymphette).
Cultured which is nice pink colour (not like Barbie pink). I already used it till end so unfortunately I do not have any pictures
Nymphette is pretty pink with golden shimmer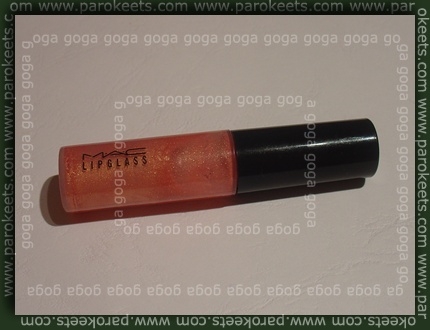 And one close up picture where you can see shimmer.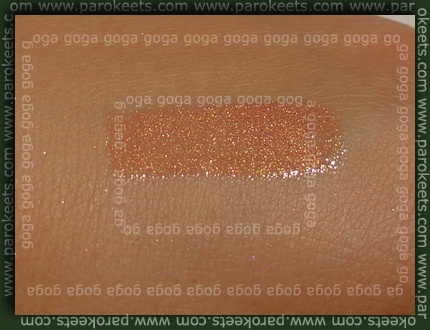 All Lipglasses can be used alone or over any lipstick. They look sticky but when you apply them on lips it gives them shine and are not sticky at all. Are also moisturizing because they contain jojoba oil and vitamin E.
Price is about 15 EUR.