This is baked mineral powder. It is the best bronzer I've used so far.
MSF is Mineralized SkinFinish
You can get it in several other shades which can be used as blus, higliter or bronzer. I've chosen So Ceylon, because is light bronze colour with very fine shimmer.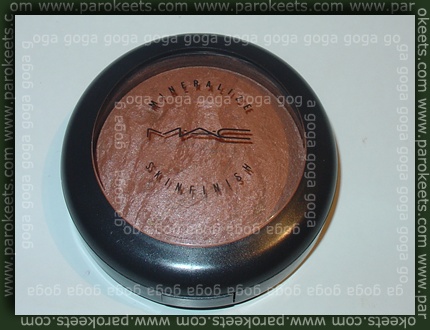 Although it seems to be very pigmented, it is not. It gives your cheeks nice glow. I also use it in winter time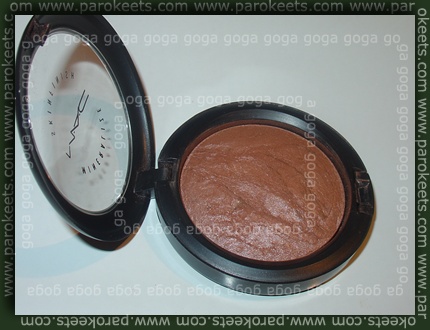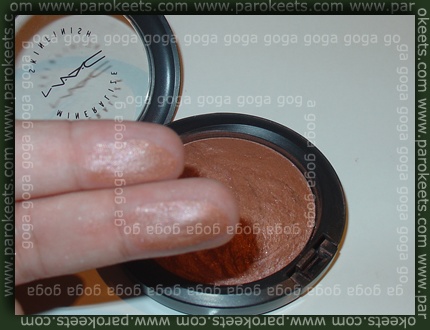 I'm applying it with Coastal Scents Sytnthetic gace brush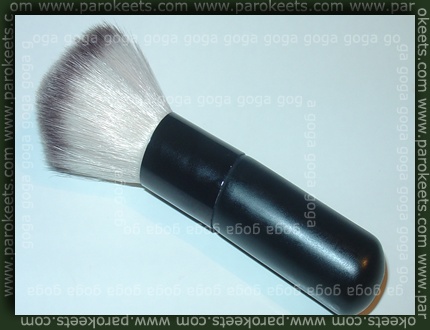 The price of MSF is approx. 25 EUR. I'll definetly buy it in another shade. Maybe Petticoat for blush
This post is also available in SLO.