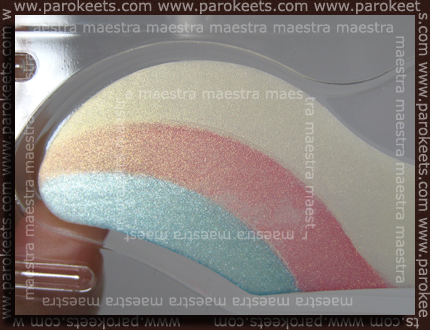 Time has come, to offer our faithful readers another challenge and new opportunity. You can enrich your life with new decorative cosmetics products.
In cooperation with Ahau d.o.o. and Eye Majic, we decided to give our readers opportunity to "earn" a few instant eyeshadows Eye Majic.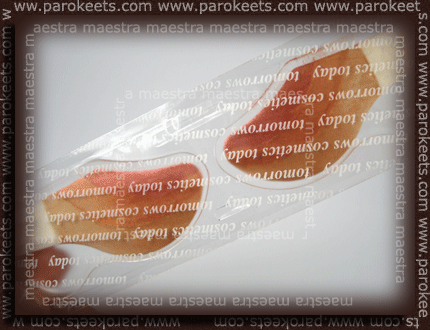 This time the challenge is to present your favorite decorative cosmetics product.
What could you receive? Ten Eye Majic applicators in three different color combinations of your choice.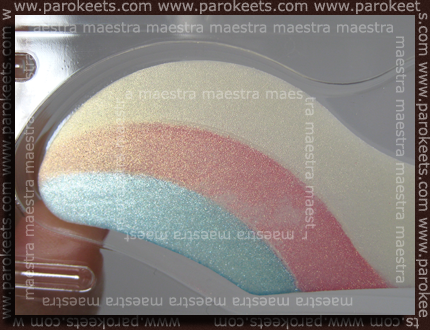 What do you have to do?
Subscribe to our blog. You can read HERE about reasons for subscription.
Send us your post in which you've described you favorite decorative cosmetics product (blush, lipstick, lip gloss, eyeliner, lip liner, eyeshadow/s, nail polish, mascara … beauty tools like brushes do not count…).
Post most contain at least 100 words.
Photos are welcome, but not required.
Each photo counts as 10 words.
Photo size must be 300×400 or 400×300 pixels. If you don't know how to resize to exact number, HERE are the instructions.
Photos must have evident authorship, so your signature (your user name) should look something like THIS.
Post can be either in MS Word or Open Office format.
Send your post to our email address blogparokeets.com.
If you have your own blog, forum, site (non commercial only) and would like to a link added to your post, please specify so in your email or add a link into your post.
Photos may not contain any URL addressees, only your nickname is allowed.
All photos will be framed with Parokeets frame ("watermarked").
Every contestant must post a link to the challenge somewhere on the Internet (beauty blog/forum/site) and include a link to it in the email along with your entry.
You can submit your entries up to 11:59 PM (GMT+2) on 20.09.2009.
How will the selection take place?
Again Parokeets will make a pre selection. We'll choose posts that will be published on our blog and then the readers will choose the winning post by voting in a poll on the right side of the blog. Current votes will be displayed. We learned a lot from the previous challenge so we wont be limiting ourselves with the number of post to be published. We will follow our intuition and our own judgment.
Here are few characteristics we'll be looking for in the entries:
creativity while writing and taking pictures;
interesting post with as little as possible grammatical errors.
All chosen posts will be published in Other category under Guest posts. Your entries are final and subsequent changes will not be permitted.
By sending us your posts you explicitly permit publication of the post and pictures/photos on www.parokeets.com.
We know the instruction are kind of long, but we learned that as well from previous challenge. It's better to write too much than too little.
Have fun!