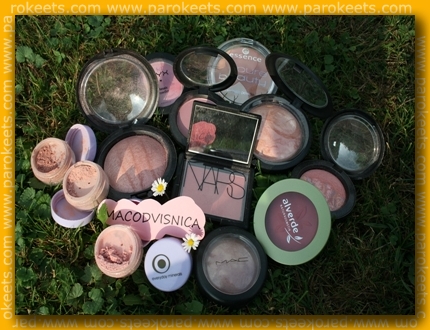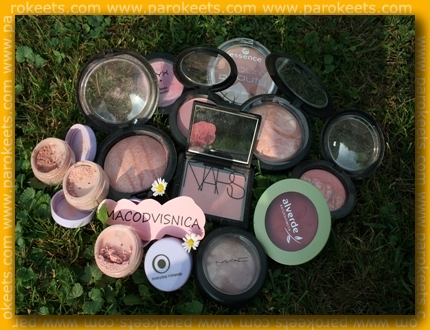 When I wake up in the morning and open my eyes,
I look in the mirror – I hope the mirror lies!?
A pale face, supposed to be mine,
it's not rested, it doesn't' look fine.
I look at it, it looks at me,
it says: »Make something out of me.«
I decide – one, two, three,
how to free myself from this misery.
I grab the cream, what happens next?
I my drawers are rouges three
(if you believe).
I take a brush and colour fast
stress my cheeks and go at last.
That's why, dear Parokeets, choose me,
so that on my eyes a shine there'll be.
We removed the link upon the authors request.