The time has come to show you all the Halloween Special! manicures our reader made! All of the manicures are fantastic and really scary! Once again you proved that creativity is limitless. We're impressed! This is our first really international contest – this time photos came from all over the world!
Lets take a look at photographs. They're published in alphabetical order.
Now is your turn dear readers – vote for your favorite photo! Every vote counts!
Edit: You'll find the poll on the right side of the blog.
Voting ends on Saturday, 07.11.2009 at 11:59 pm (GMT+1).
BLOO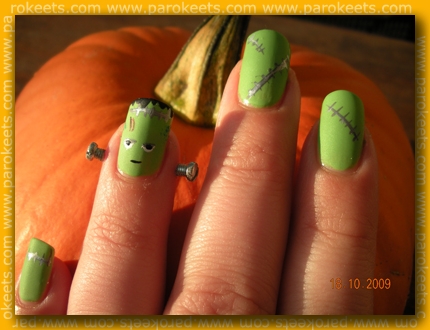 CAMY:http://camynails.blogspot.com/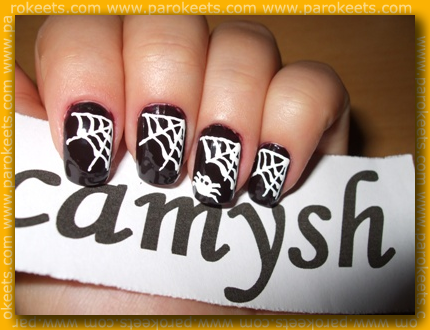 LUMPIKA: http://lumpika007.blogspot.com/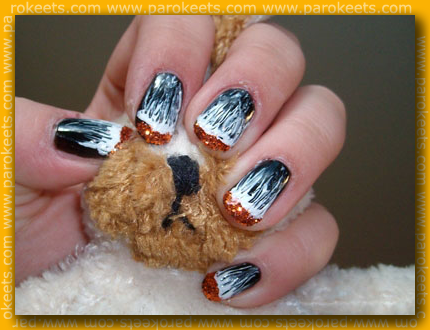 LUNCA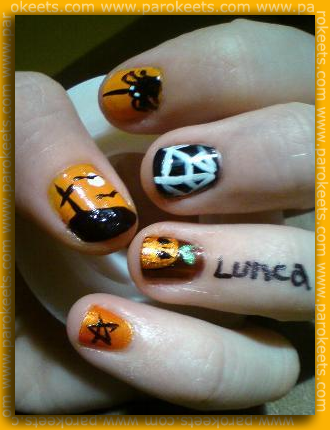 NATI: http://all-about-nati.blogspot.com/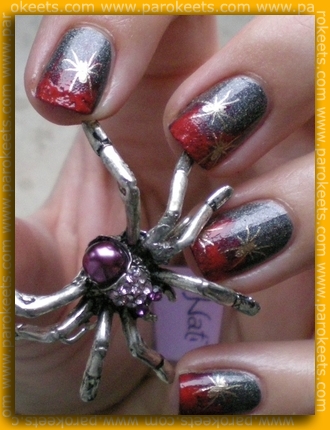 THRISZHA: http://thriszha.blogspot.com/