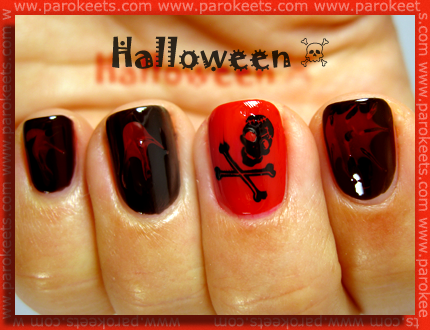 You know what, guys? It's time for another fun game! With Halloween knocking on our doors, we thought it would be fun, having a Halloween special.
Send us a photo of your Halloween themed manicure and we'll post your pictures on Halloween day on our blog.
Here's an inspiration for you…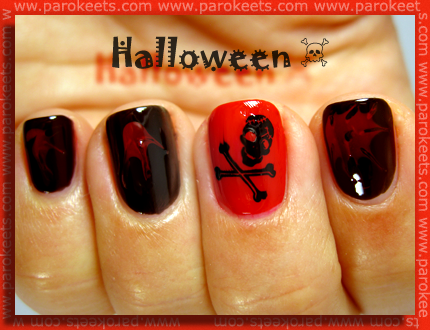 And that's not all!
One lucky participant will get one new bottle of Swing Velvet nail polish from Essie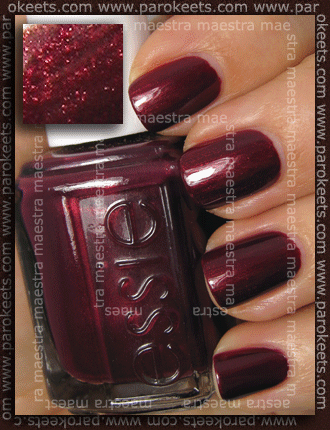 and a Stampy Set from Essence (the old one with special polish included) plus a surprise! How cool is that?!?
Thanks to Čarodejka, that contributed a beautiful nail polish Swing Velvet.