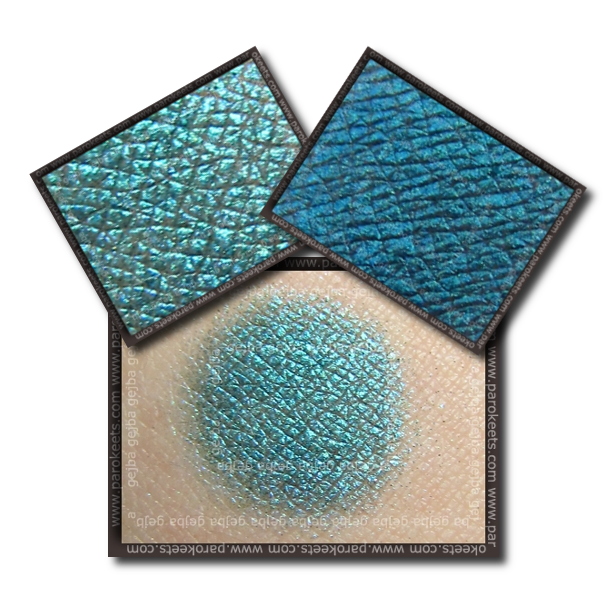 In our second birthday giveaway, you had to guess the name of this Sweetscents eyeshadow: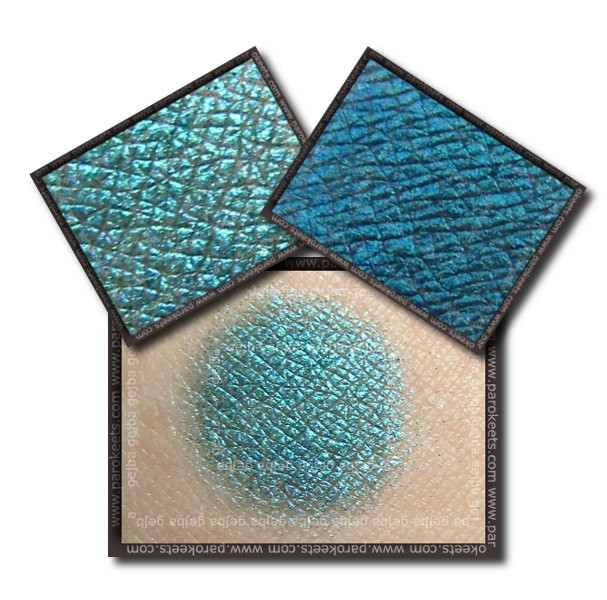 It was obviously very easy riddle, since first reader guessed the right name. Eyeshadow is indeed called Teal.
And the winner is …
…jagodka
Congratulation!
Prize is your choice of any 2 small sets of eyeshadows from Sweetscents limited edition, and one 30 gram sifter jar of rice silk or bamboo silk which are used to help hide wrinkles and fine lines.
We would like to thank Sweetscents for donating the prize for our reader.
Couple of other companies (we'll update the list on the right side of the blog) decided to celebrate with us and donate gifts for our readers. So be on lookout this month – a lot of fantastic prizes is still waiting to be won.