We received 11 fantastic photographs in our Carnival party contest!
Now is your turn dear readers – vote for your favorite photo in the poll on the right side of the blog! Every vote counts!
This time there are three prizes for the three photos with most votes.
1. prize: 25$ gift certificate for Sweetscents on-line store + free First class shipping;

2. prize: Essence gift package by Dominur company: All Over Highlighter – 01 Illuminate!, Compact Powder – 02 Bronzing Star, Soft & Natural make-up – 01 Ivory, Sun Club Summer Skin, Eyeshadows – Boogie Night, Summer Love, Dress To Impress, Glossy Lipbalm – Mango Daiquiri.
Nail polishes: Multi Dimension – Superstar, Colour & Go – Rock Rebell, Silky Pastel – French White, Click & Colour – Chilli Red.

3. prize: CND Lotion Apple&Cinamon 245ml, gift from NailSpa.
Voting ends on Friday, 26.02.2010 at 10pm (GMT +2).
Photographs are published in reversed alphabetical order.
01. Thriszha: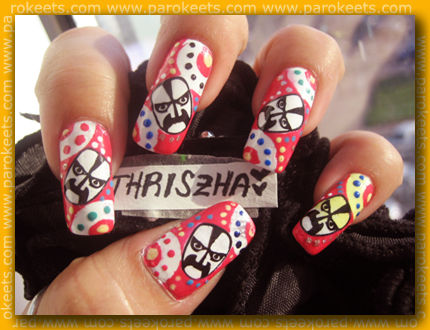 02. Tassa: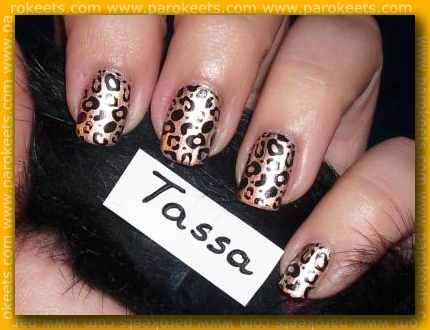 03. Mancina: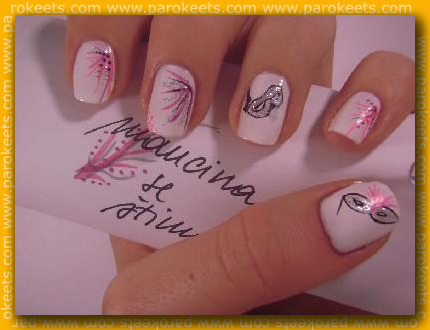 04. Maespiritu: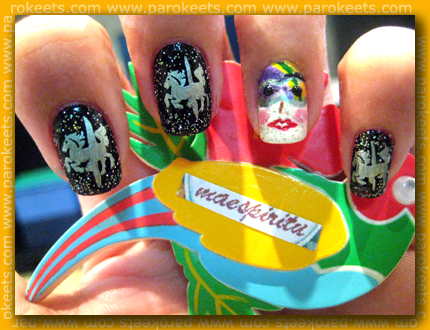 05. Lumpika: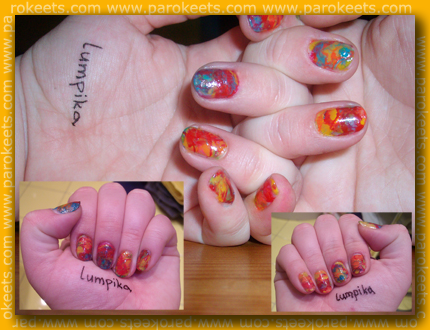 06. Ivanche: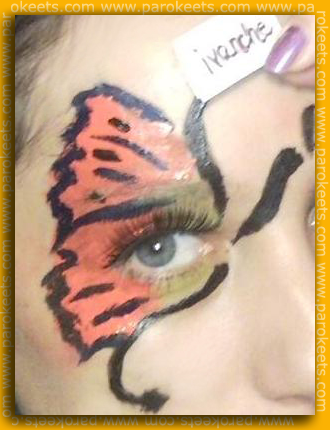 07. Honeybear: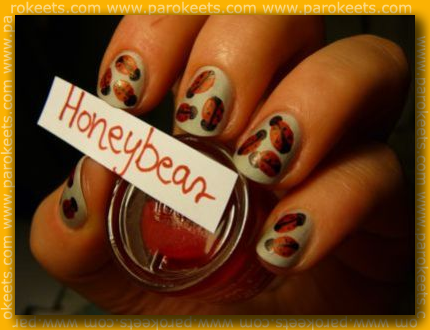 08. Elchy: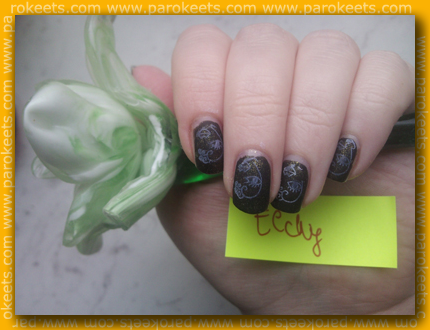 09. Darksome: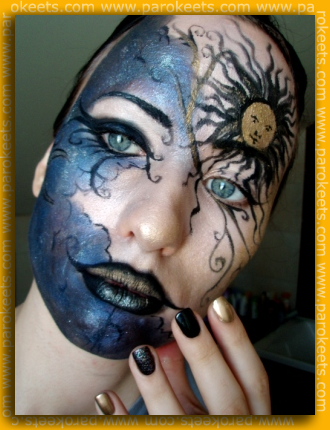 10. Bloo: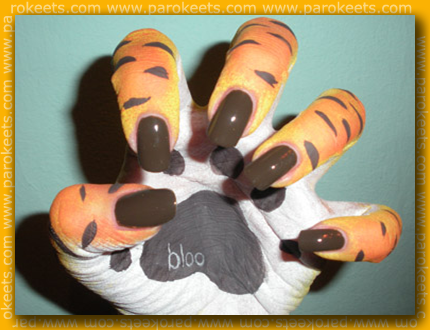 11. Anncheek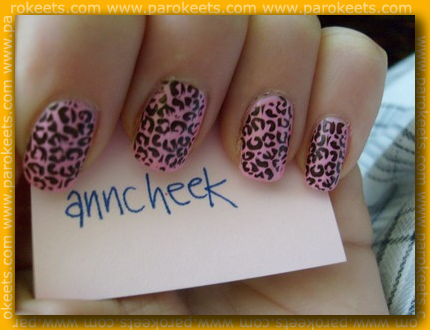 Voting can now begin! —>

Again, we'd like to let you know, that we now have our Facebook page. Feel free to visit us on Facebook and become a Fan. Just click on the picture below …
This post is also available in SLO.