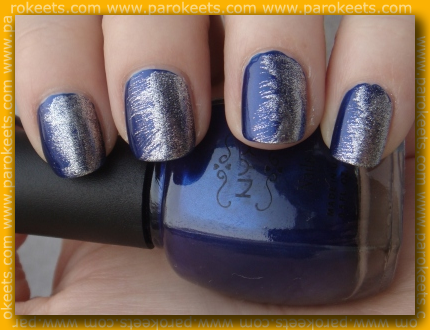 We have the winners of our Let's celebrate together contest! We would like to thank all of you who sent us your photo as well as our readers who voted for their favorite photo.
Sponsor for our birthday game is NATI Studio. Thank you for lovely prizes for our readers.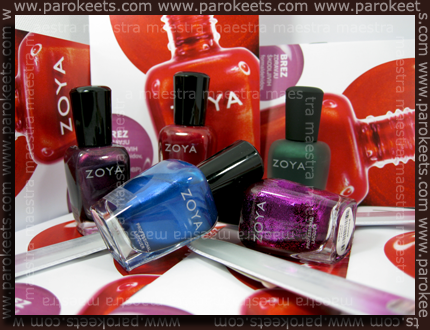 First prize goes to Anček who got 152 votes on Slovenian and English part of the blog combined. Her prize are Zoya polishes Yasmeen, Tart and Veruschka as well as glass nail file.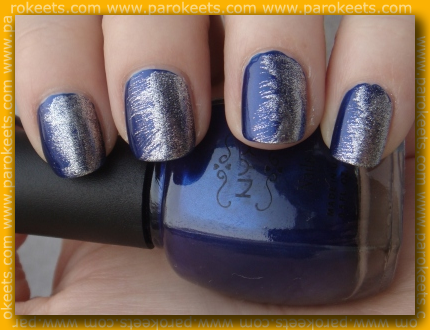 Second prize goes to Bloo. 148 of our readers loved her manicure with home made ribbon. Here prize are Zoya polish Roxy and glass nail file.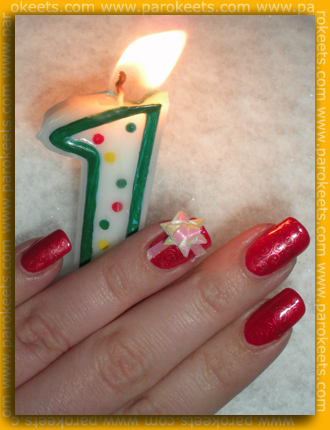 Congratulation girls!!!
We would like to invite all of you to join us in Valentine's Day contest and this time you can win Essie polishes!