Seventeen of you decided to join our first birthday party. We loved all of your photos and wish to thank all of the participants.
Now is your turn dear readers – vote for your favorite photo in the poll on the right side of the blog! Every vote counts!
Two photos with majority of the votes will be getting first (most votes) and second prize. This game is sponsored by NATI Studio.
Zoya polishes: Yasmeen, Tart and Veruschka as well as glass nail file.
Zoya polish Roxy and glass nail file.
Voting ends on Saturday, 06.02.2010 at 10pm (GMT +2).
Let's take a look at photographs. They're published in alphabetical order.
01. Anček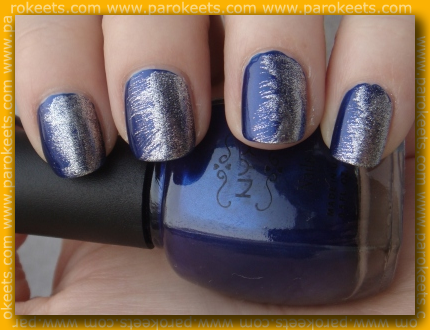 02. Biba: Essence Fabuless, S-he 469.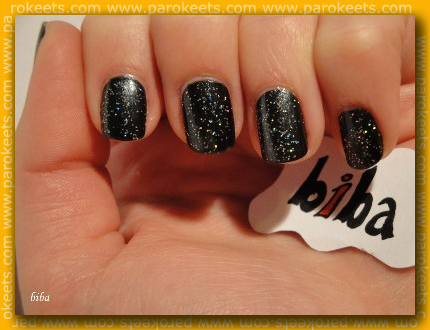 03. Bloo: Essence Under The Mistletoe, T28, red Konad polish, China Glaze Millennium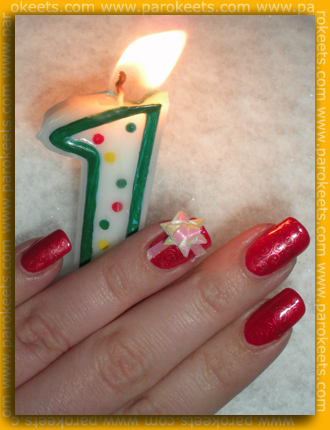 04. Cutie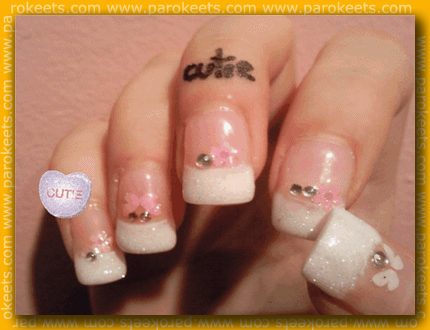 05. Darivia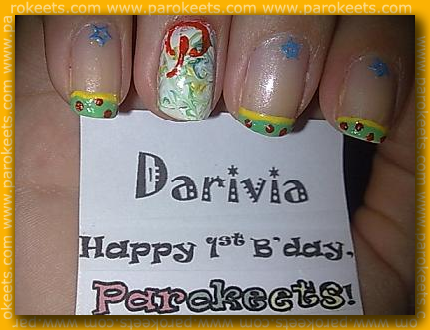 06. Darksome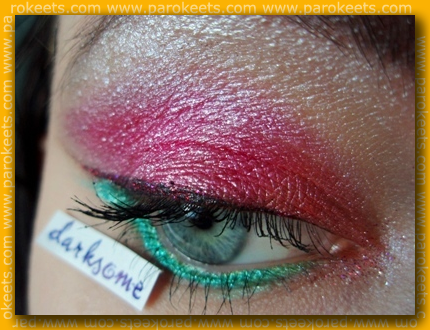 07. Elchy: Manhattan 710T, Essence Into the ocean – Open Water Dive, Essie g2g.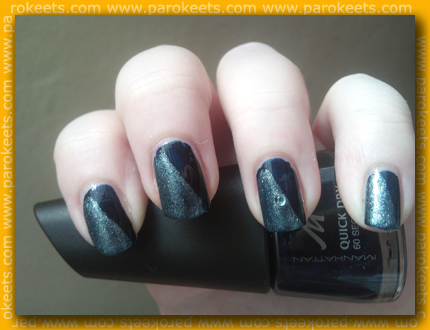 08. …jagodka: Sweetscents eyeshadows she received in our SS game.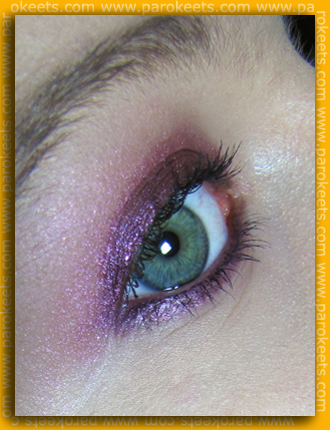 09. Kvacka: China Glaze Let's Groove, China Glaze Awaken, GCOCL plate.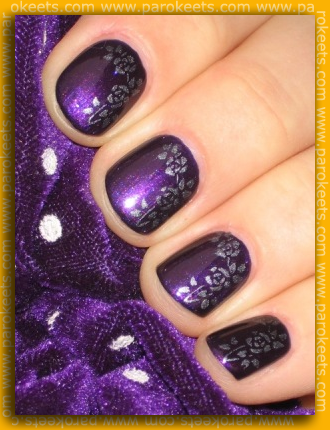 10. Lyra: Konad special polish in red, yellow and green + m44. MU: Coastal scents-88 ultra shimmer palette, Bella Pierre: Twilight, Discotheque, Forest.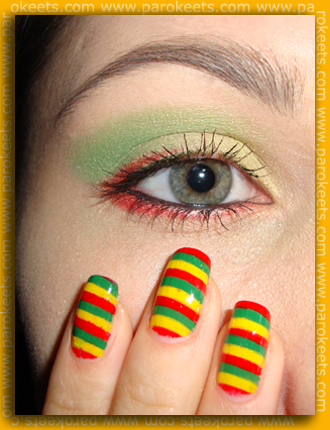 11. Maespiritu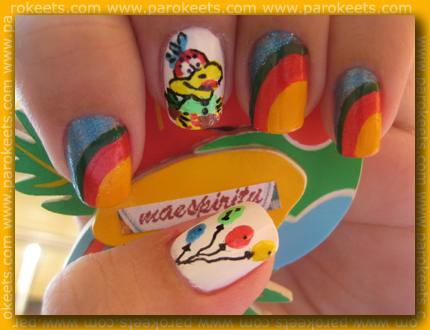 12. MajaTa: Zoya Indigo, Alessandro 257.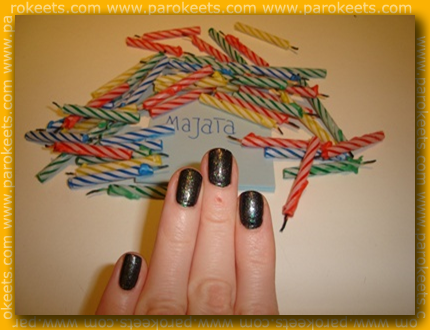 13. Mancina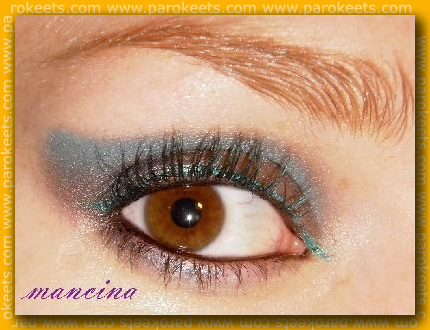 14. Natasska M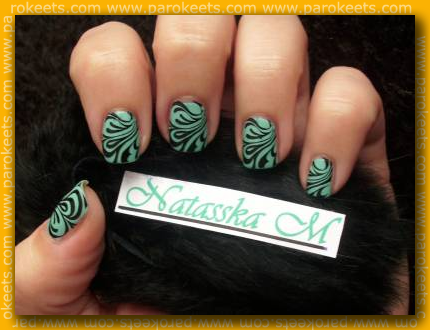 15. Parisky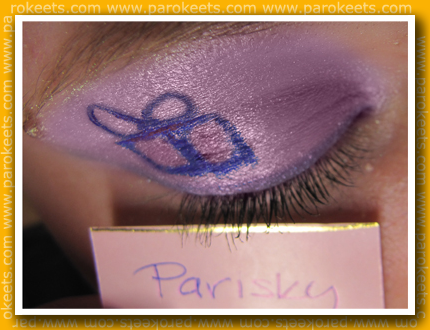 16. Tamara: Essence Obsession, Essence Rock Rebel, Essence nail art stickers.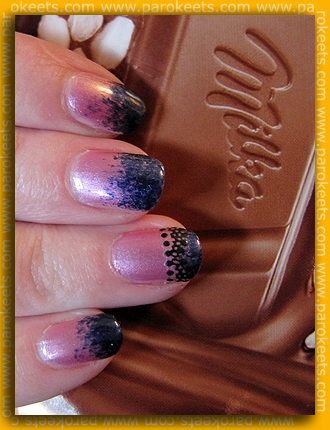 17. Žabica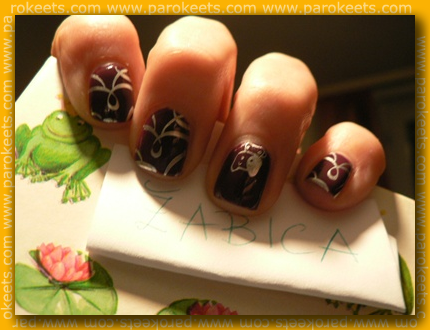 Voting can now begin! —>