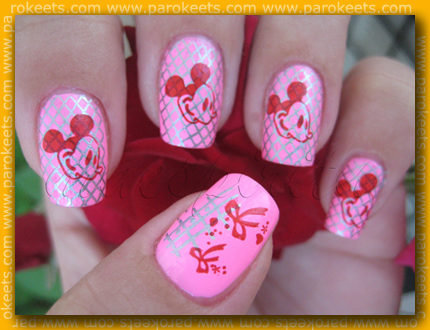 Valentine's Day is behind us and time has come to show you Valentines' Day photographs we received from our readers!
We received lots of lovely photos. Thank you all for participating.
Now is your turn dear readers – vote for your favorite photo in the poll on the right side of the blog! Every vote counts!
Two photos with majority of the votes will be getting first (most votes) and second prize. This game is sponsored by Čarodejka.
1. prize: Essie Luxury set (Jag-u-are and Good To Go 5 ml) + mini file + Blanc polish + Mademoiselle polish

2. prize: Essie Blanc and Mademoiselle polish
Voting ends on Friday, 19.02.2010 at 10pm (GMT +2).
Photographs are published in alphabetical order.
1. Ada90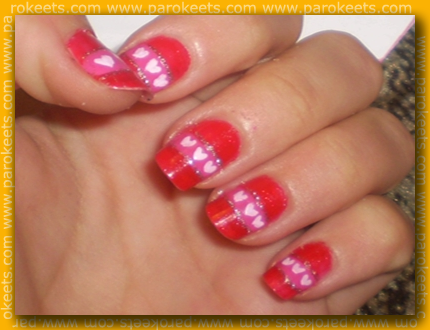 2. Camy: http://camynails.blogspot.com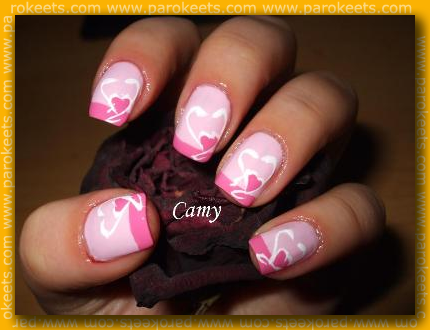 3. Cutie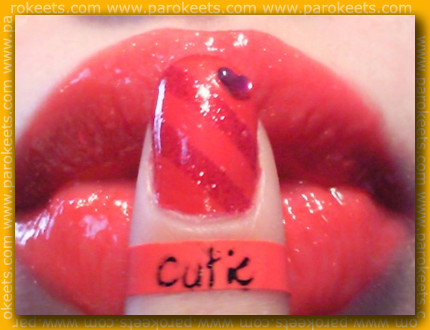 4. Darivia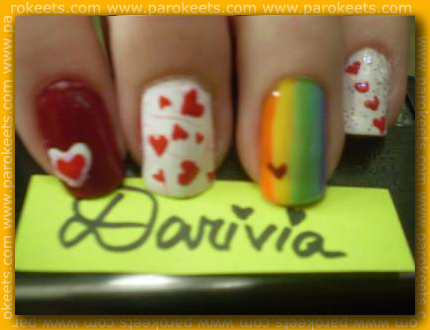 5. Elchy: http://elchysblog.blogspot.com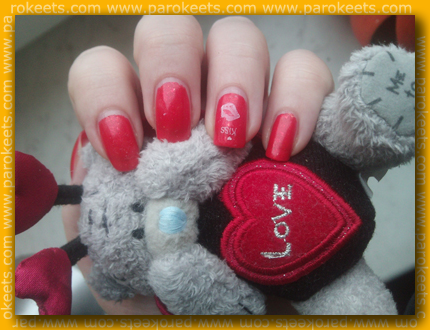 6. Honeybear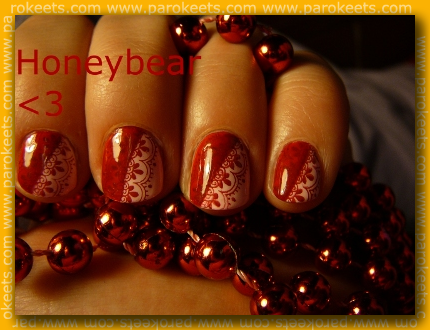 7. Lumpika: http://lumpika007.blogspot.com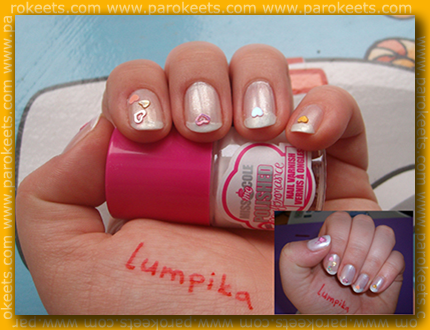 8. Mae: http://artofnail.blogspot.com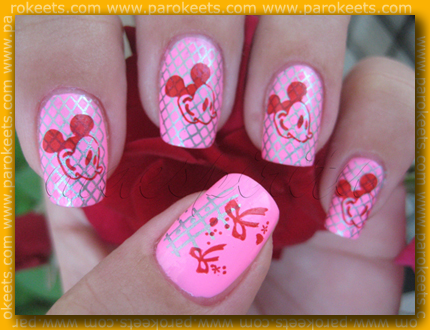 9. Tassa: http://tassas.blogspot.com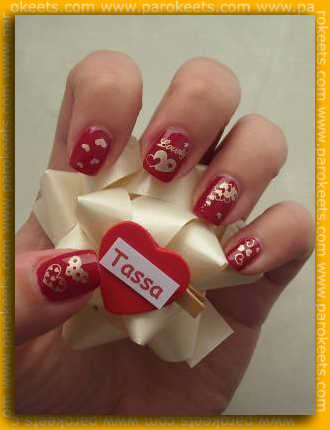 10. Thriszha: http://thriszha.blogspot.com/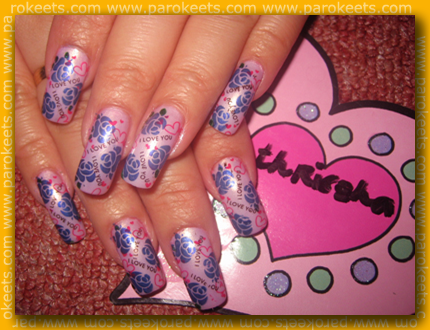 Voting can now begin! —>