Voting for the best carnival photo has closed. This time we have three winners.
First prize went to Bloo for her tiger hand. She'll be getting 25$ gift certificate for Sweetscents Internet store.
Second place and Essence package went to Honeybear.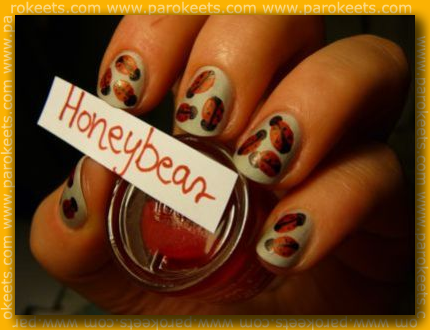 Third prize, CND Lotion Apple&Cinamon 245ml, donated by NailSpa, goes to Darksome for her Day and Night photo.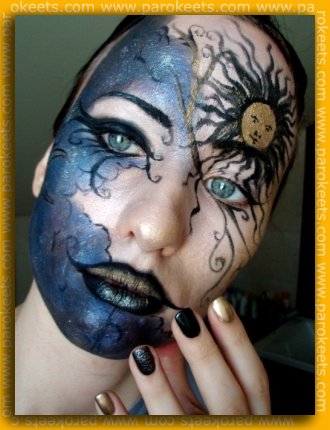 Congratulation!!!
Please send us you contact information at blog

parokeets.com.