One of my favorite nail polishes – thanks Nihrida Beautiful purple colour. It needs 3 coats to get real colour. On the top of all is Seche Vite dry fast top coat.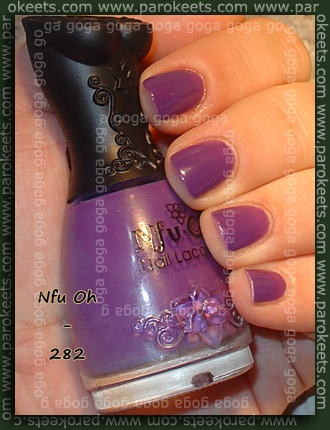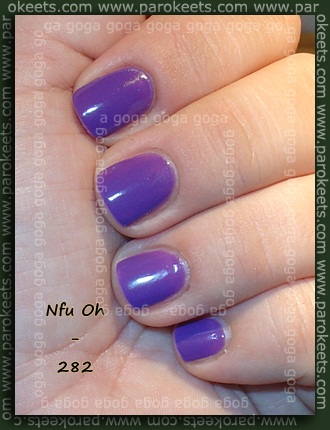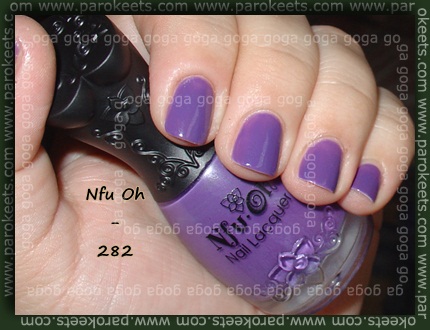 Sorry, my pictures and nails aren't so perfect… But  did my best
This post is also available in SLO.