As I promised here is another post about my lipsticks. Most of them are my last purchases.
First will be MAC's lipstick Angel. It's not just the name that is beautiful, but also the shade which is pink (and I love pink) and also nice aplication.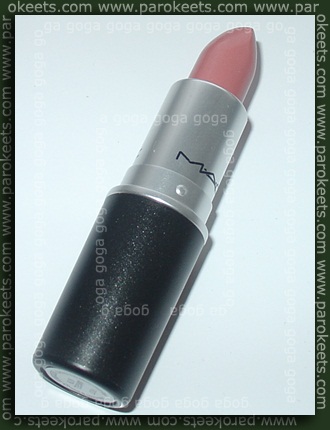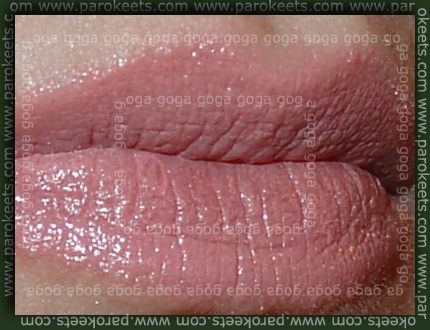 Comparison between Angel and Lady Gaga: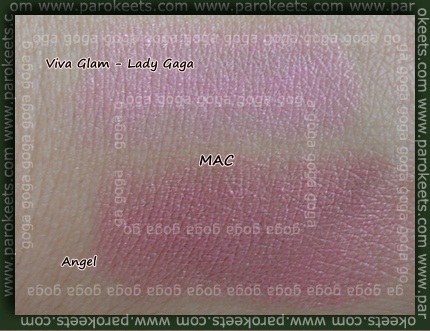 Next one is also MAC's Bombshell lipstick. Also nice pinkish shade with touch of peachy and red, but not much.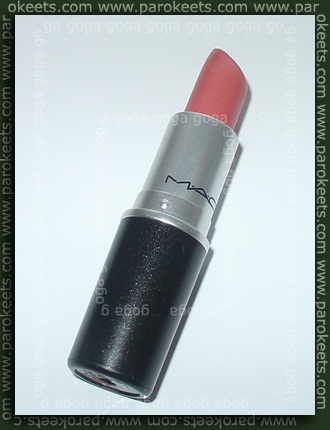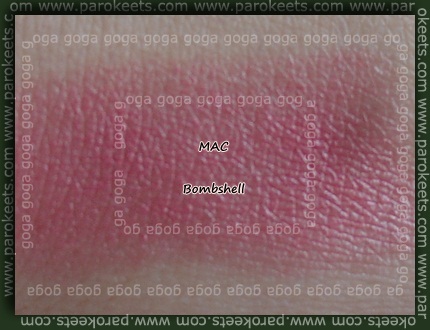 Price for each is approx. 15€