Avon 24k Gold lipstick – Pink is one of my favorite Avon lipsticks. I like the gold shimmer.
It says  'The only lipstick with real 24K gold'. I'm not sure, maybe it is.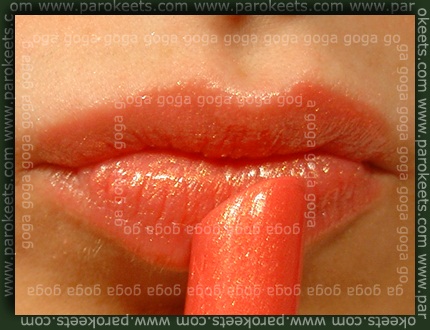 On that second picture you can see that gorgeous shimmer.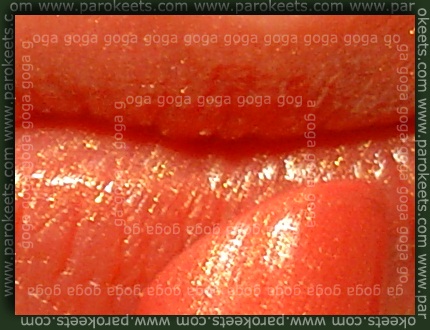 Maybe I'll order couple more. 
This post is also available in SLO.