PINK_DIAMOND has tagged me
The rules:
Link your tagger and list the rules.
List 7 random things about yourself.
Tag 7 people (and make sure you check back and see what they say!). If you are tagged, play along and pass it on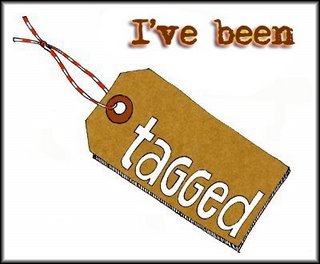 Here we go:
I love warm spring weather. I love spring in general – when nature is waking up from cold winter.
I like to cook (usually during weekend when I have more time)
I drink min. 2l of wather each day (I started this recently and I feel very good, before I drank maybe 1l water per day)
I love to drink cocktails (with or without alocohol )
I love lipsticks, especially pink ones
I start with diet every monday
I like to travel, there's so many things and places I would like to see… Well maybe one day
I tag:
Darkrose
Mancina
This post is also available in SLO.