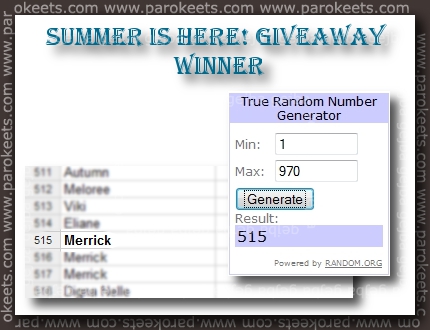 After a lot of hours spent entering data in our spreadsheet and then double checking everything, the winner of our Summer is here! giveaway is finally known. 
Thank you all for entering our summer giveaway. We appreciate every single entry you made. 
And our winner is …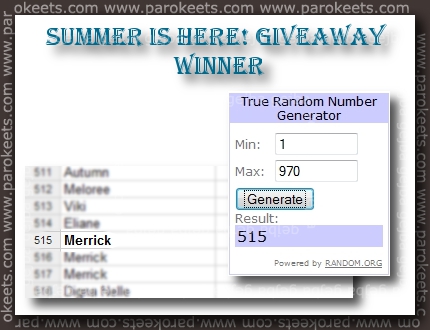 Congratulation, Merrick!
Mail is already waiting in your Inbox.
We wish good luck to our other readers in the next giveaway.