This post is especially for Gejba, because she said that this lipgloss is perfect for me. She knows how i like crazy colours.
First when I saw it I was sure that it is too dark for me as you can see on that first picture…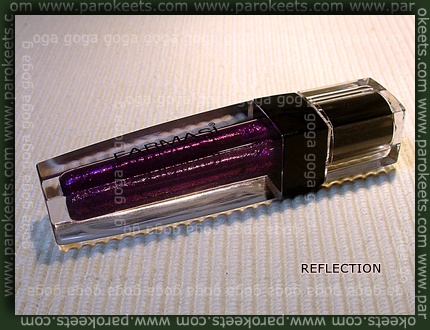 Swatch on hand… it looks much better…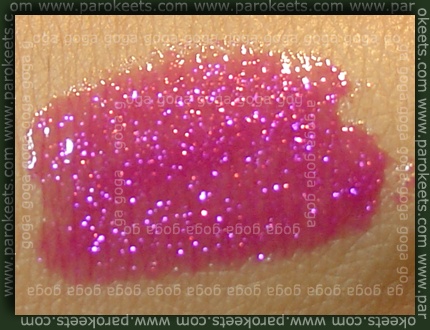 But on lips… Oh it is georgeus and I love it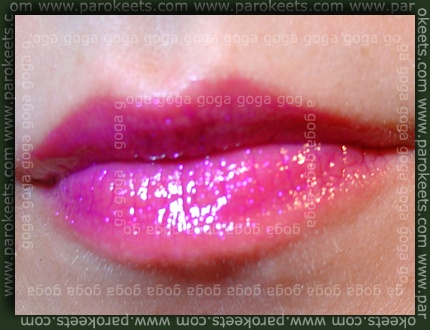 So beyb – thanks again!