My new obsession are accessories. Mostly rings and necklaces.
As you already know Maestra is very good at making all sorts of accessories. Well I'm not.
First two were made by girl that works in the same company as I do.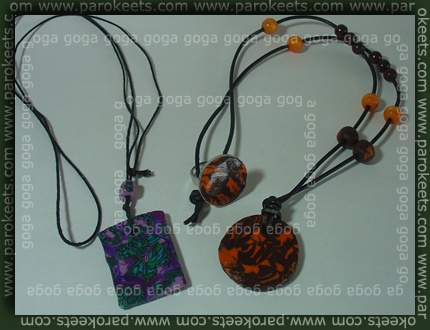 On my nails is H&M – Goddess on Stage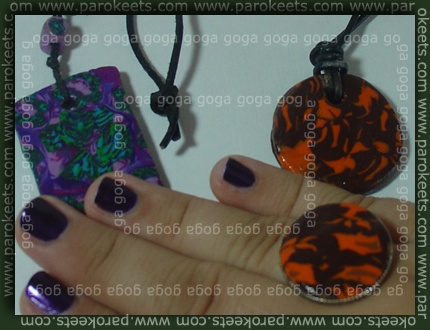 Last two I bought in Muller.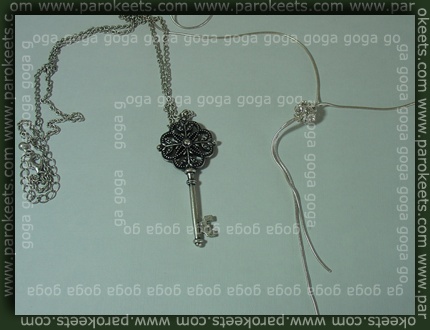 My favorite is the one with the key.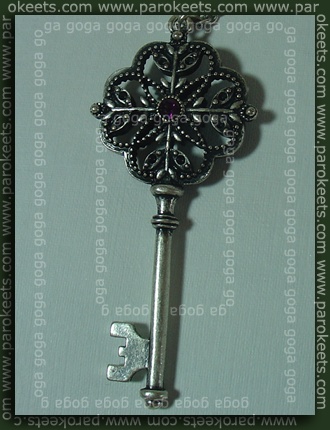 Now I don't know how to store them. Any ideas?