It's me again and my lip stuff that I got in swap or bought.     :D
They are not all new, some of them I already had, but I didn't show you.
REVLON (matte) – Really Red
ESSENCE – Almost Famous
CATRICE – Gentle Nude (thanks Mamy )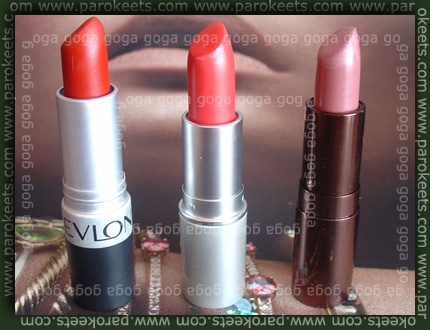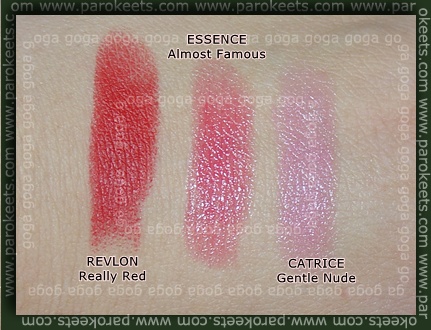 Next three are all MAC lipsticks:
Viva Glam (SE) – VI
Emanuelo Ungaro – Pure Rose
Adoring Carmine (LE) – To Swoon For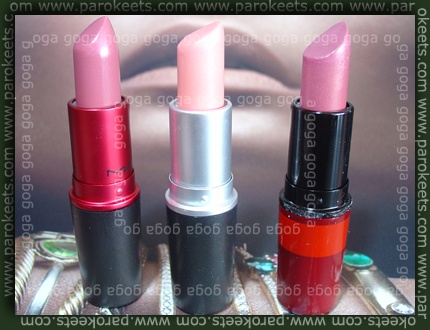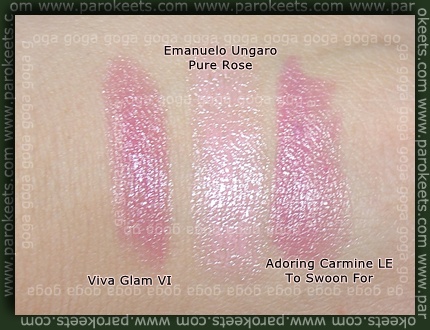 And for last 2 lip-glosses:
L'oreal no. 115 – Watermelon Maniac
MAC lipglass – Florabundance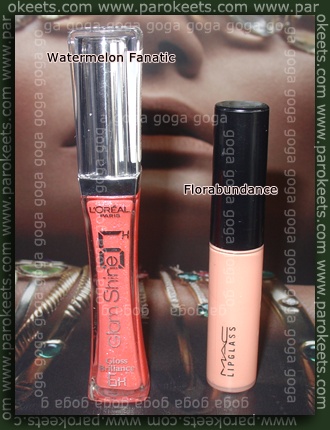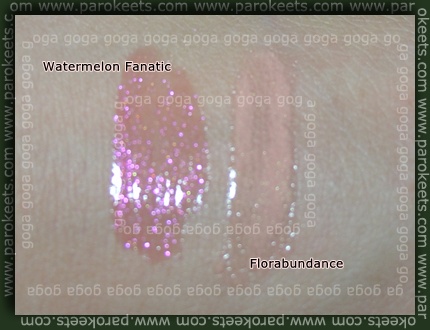 I didn't swatch them on my lips (there are just to many of them). But if you have any requests, I'll do my best.