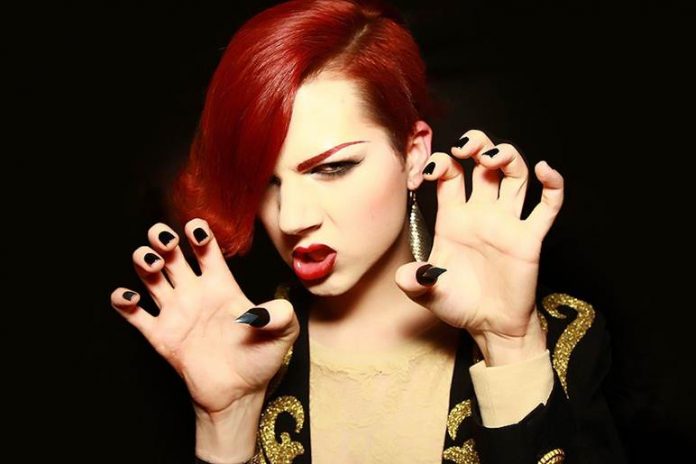 Illamasqua is definitively to go to address is you want something different.
Look what they came up with this time: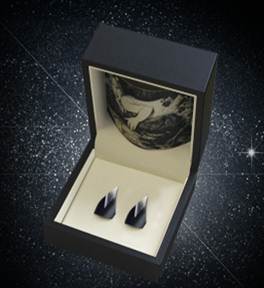 Nail Quills – matte black talon with silver tip that you put on your thumb. Grrrrr …
Well, I'm one of those really clumsy people out there, so these kind of things are better kept in a safe distance from me … I can just imagine 101 accident I could get into with these things. :D
But I love Scorn (matte black) polish they used in combo with Nail Quills.
[youtube E5yZgUaqD1c]
Did you see how quickly he corrected the mistake just with his finger? I don't get half as good result with quick intervention and nail polish remover.
Would you wear talons like Nail Quills? What kind of occasion do you find them suitable for?
P.S. Photos are property of Illamasqua.