First of all I would like to thank Gejba for her great pictures. Unfortunately I do not have so good skills.
But lip pictures are mine. 
First one is beautiful natural pink everyday colour – Supermatte 207: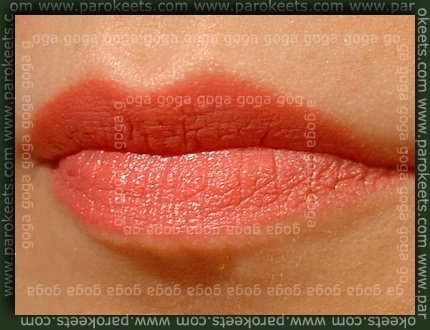 Second one is vibrant Barbie pinke. Gejba said that it looked nice on me – Supershine 521: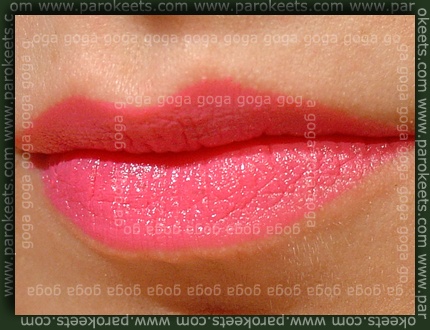 Last but not least is one pinkish-gold with lots of shimmer – Selection 26: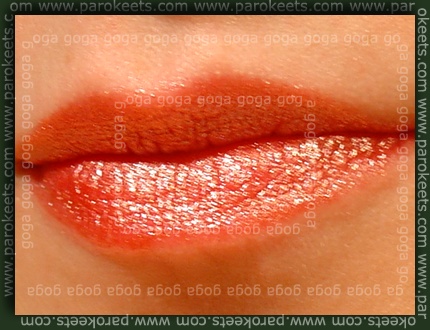 For now I'm very glad that I got them. First one I use almost everyday.
Last one is to much for me, so it will go to my mother, she likes shimmery things.
But none of them is Supermatte or Supershine.