Flormar has interesting way of naming their products – with numbers of course. :D
I must say that I've been really surprised with quality and pigmentation of eyeshadows
Price is about 2,5€ for one.
no. 404 is ideally for smokey eyes look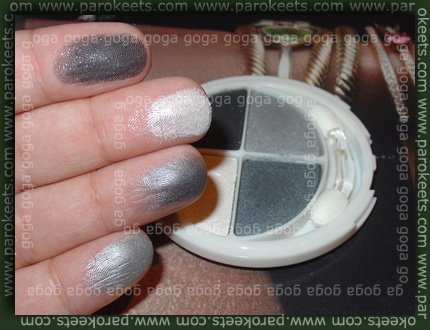 no. 405 has vibrant colours: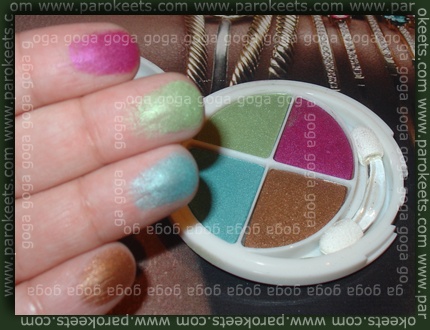 Gejba, thanks for your cooperation.
I'll definitively buy more
What do you think? Do you like them? Any suggestions what to buy from Flormar?