Thifa said:

Looking forward to see more of that blush!!
Dear Thifa here it is.
It's my new favorite blush. The colour is really nice and gentle so it can be used in everyday make up.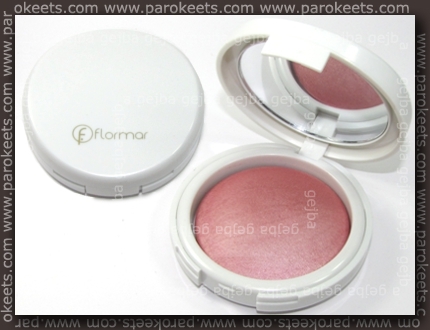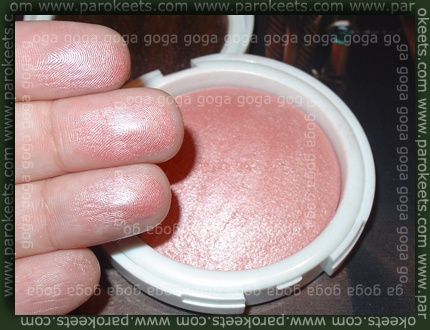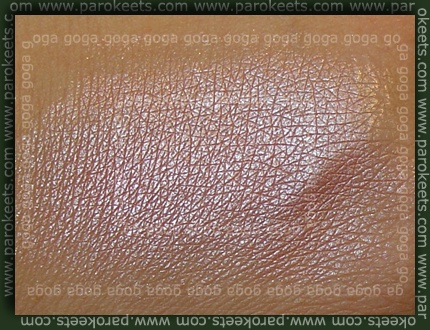 And if any of you is interested.. here are the ingredients: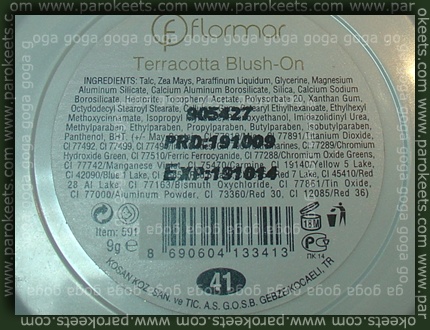 This post is also available in SLO.