One of my latest hauls is this Milani lipstick Magenta Madness which I purchased on ebay.
Lately I spent too much for lipsticks (you'll see in my next posts ).
For me it is a little bit unusual colour, because I mostly have/use pink lipsticks, but this one is really something special.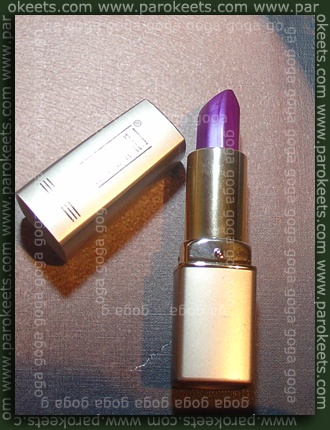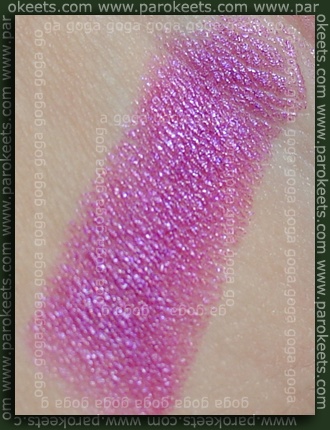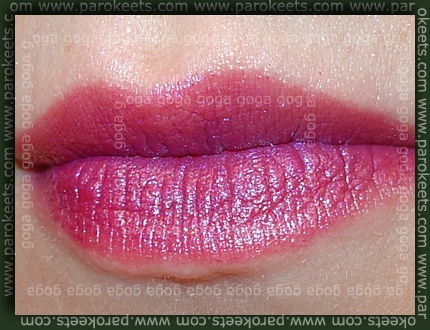 On lips it's not so dark and vibrant.
To me the smell is ok, something between fruit and vanilla (I'm not that good in describing smell), but some girls said that it smells awful.
What do you think? Yay or nay?