Few of our dear readers had a request for Manhattan and Essence lipstick swatch. I added Golden Rose because lately it is one of my favorite.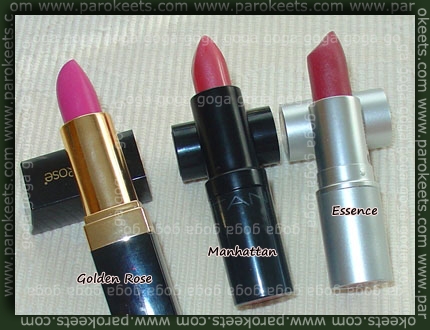 Golden Rose #94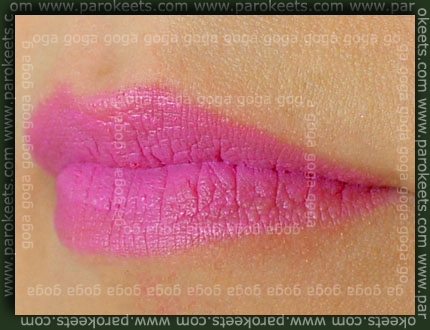 Manhattan – perfect creamy & care #56 I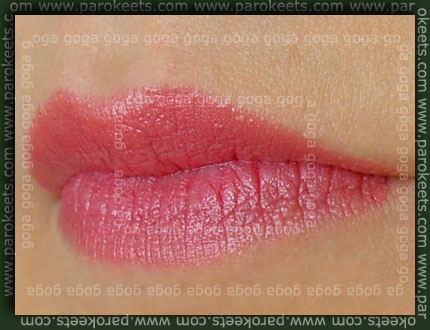 Essence #42 Fairytale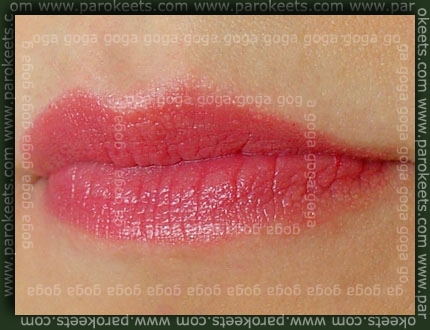 Which one is your favorite?
I must say that at the moment my favorite is from Golden Rose. Lately I work a lot and I don't have time for eye make-up. On eyes I only wear mascara, eyeliner, highlighter and that's it (I know, I'm boring ), but on lips I use more vibrant colours and I must admit that looks really good.