I just came from work and I liked my FOTD so much that I took some pictures.
Hope you like it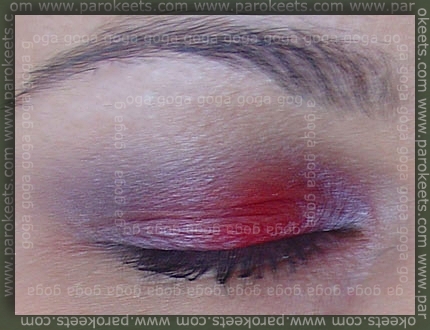 List of products that I've used:
EYES:
Inglot e/s: AMC 420 (inner corner), 50 (1/2 of lid) and 434 (2/2 of lid and crease)
MAC Nylon for HL
Cover Girl mascara Lashblast
Urban Decay eyeliner Zero
CHEEKS:
e.l.f. Warm bronzer
Sleek blush Pixie pink
MAC MSF Redhead as HL
LIPS:
lipliner Ultimaii – full red
Revlon matte lipstick Really red
This post is also available in SLO.