For spring I've choosen two lipsticks. Maybe I would found more, but anway here they are…
First one is from my latest Inglot haul – Inglot slim lipstick no. 44.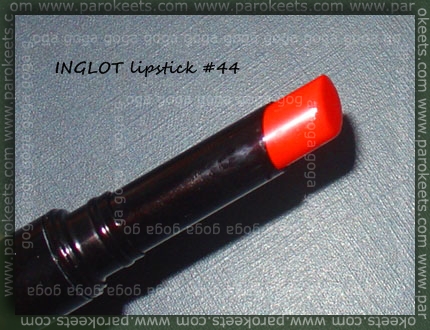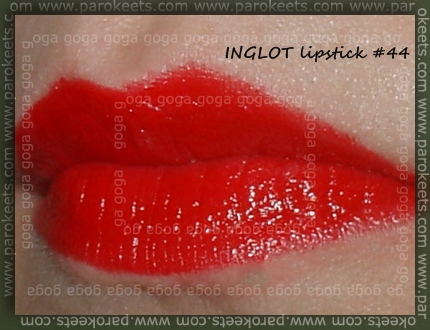 And second one is from MAC Neon Orange.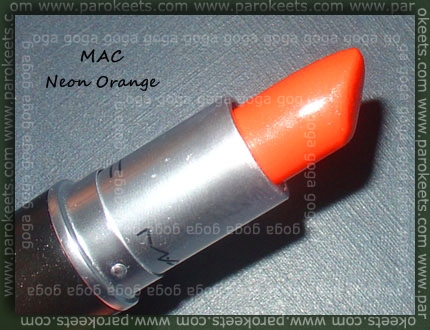 Before ordering this lipstick I saw a lot of swatches on internet and I immediately fell in love. When I was waiting for her I got sceptick and I was pretty sure that it will look awful on my lips, but luckily I was wrong… it looks awesome… take a look…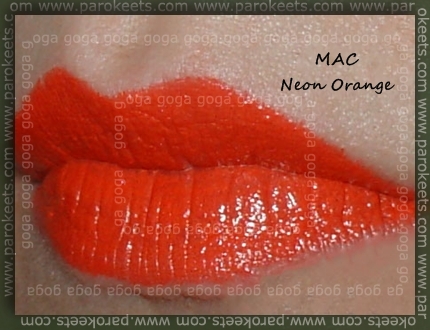 Both lipsticks are very pigmented, creamy  and of course with nice smell, especially MAC one with vanilla scent.    Inlgot lipstick is really long lasting it lasted on my lips for whole day.