Parokeets girls were tagged by lovely Ulmiel from Did someone say nail polish? blog, to do a lipstick tag.
I was very happy to do that because I love everything that is related to lips. 
So let's start…
How many lipsticks do you have?
Still not enough    I have around 30 lipsticks. Few of them are hiding somewhere in my purse.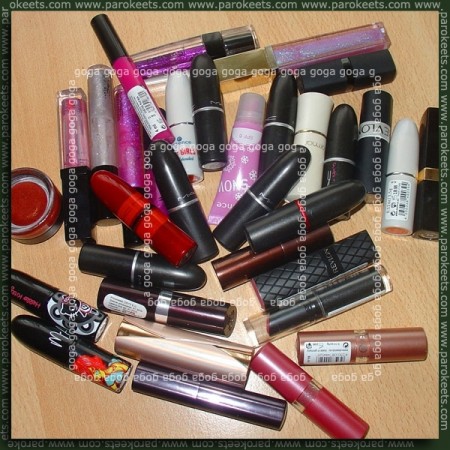 When you were a child, did you use your mother's lipsticks?
Always! Both my mother and grandmother are lipstick lovers… And of course so am I. 
How old were you when you bought your first lipstick and what was it?
I actually don't remember this. At the beginning it was definitively something like Labella with a touch of colour.
What is your newest lipstick?
It is Essence – Look at me!
The most expensive lipstick I have ever bought …
MAC Limited edition ones…..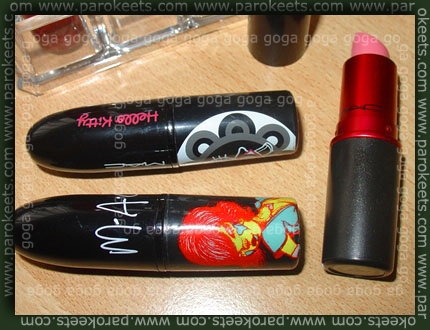 And the cheapest?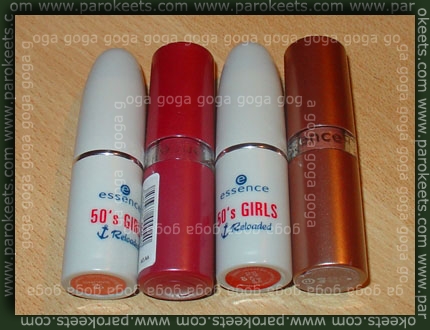 What's the most bizarre thing you have ever done with a lipstick?
 If you had to recommend a lipstick, which brand would you recommend and why? 
Essence, Catrice, Revlon. Normal price and nice shades. 
Pink or red lipstick?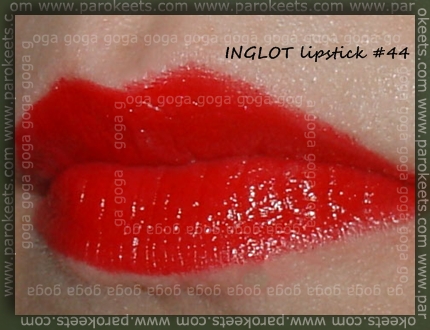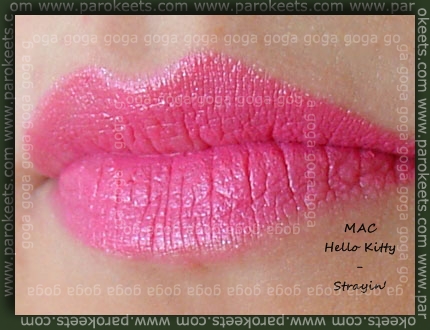 Favourite pink?
It's difficult do decide for only one since I have a lot of pinks…  So I picked up one that I wear more often.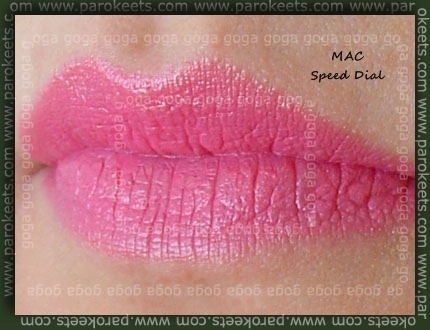 Favourite nude?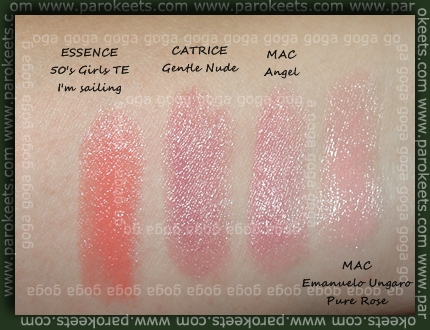 Favourite unusual shade?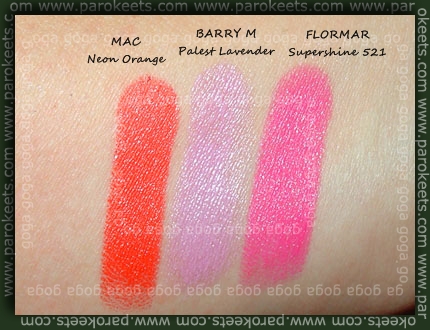 Favourite dark shade?
I don't like dark shades. Because I have dark hair and brown eyes. I prefer light shades on lips. But here are two of the darkest …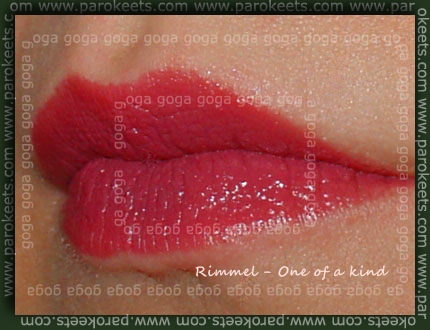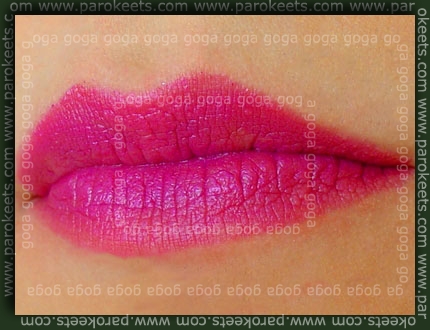 Your biggest lipstick lemming?
Just few for an example, but there is more on my list Illamasqua (Wanton, Climax…), Dior (Mazette #028,  Rose Declamation #277) etc.