These are all my new lipsticks that I've quickly showed you in my previous post.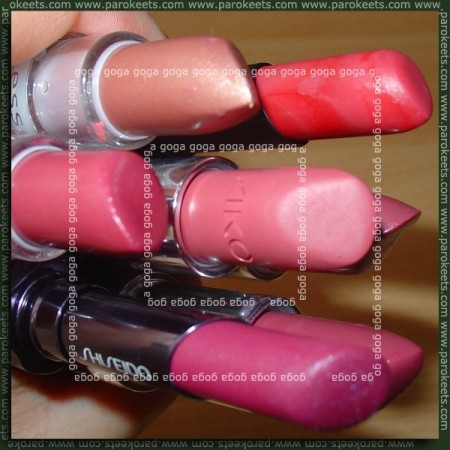 So the lippies are (from top to bottom):
Essence – Look at me!
Revlon – Succulent Berry
Essence – Faiytale
Kiko no. 613
Revlon – Lilac
Shiseido – Iron Maiden
Rimmel – One of a kind
1. Kiko no. 613 
Satin finish, an everyday shade.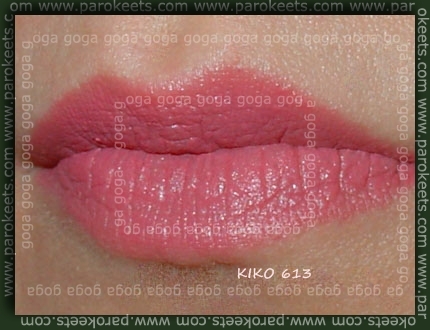 2. REVLON – Succulent Berry
Gejba found lots of them in a cosmetic store at really low price (like 1 €  ). Girl you rock!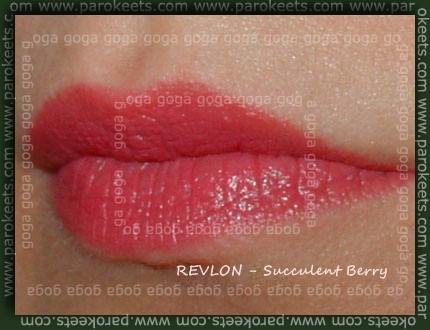 3. REVLON – Lilac
I love this one, it's perfect for autumn. In RL it's a little bit more darker shade.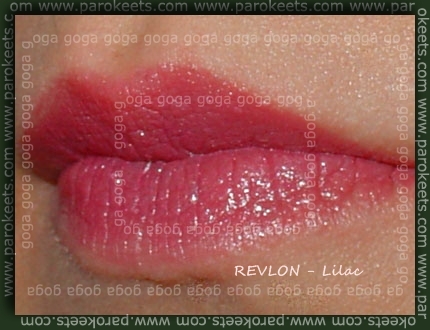 4. ESSENCE – Fairytale
I've been repurchasing this one many times (I think 5x for now) and I love it.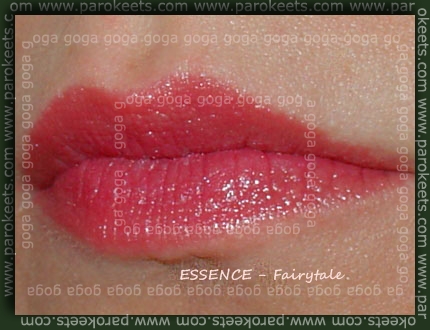 5. ESSENCE – Look at me!
I bought this one few days ago because I wanted to have one nude lipstick with shimmer and to  wear it all the time. And also to put it on my lips without looking into mirror (you know… while at work).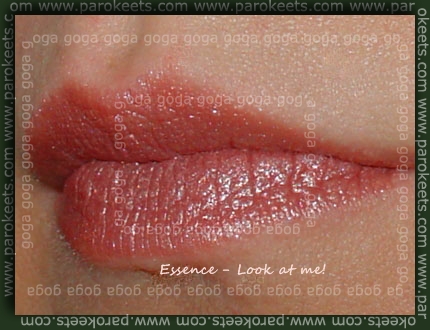 6. SHISEIDO – Iron Maiden
I got this one 'second hand' because it is to expensive for me and I really wanted to try it out. It's OK, but nothing special.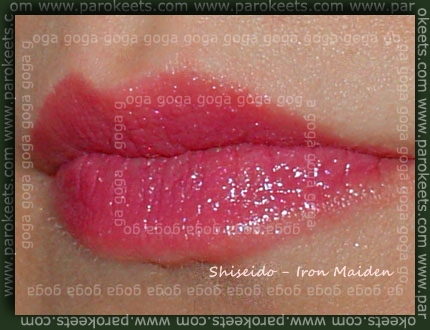 7. RIMMEL – One of a kind
I fell in love with this one when I saw Vesna's swatch. And of course I had to have it.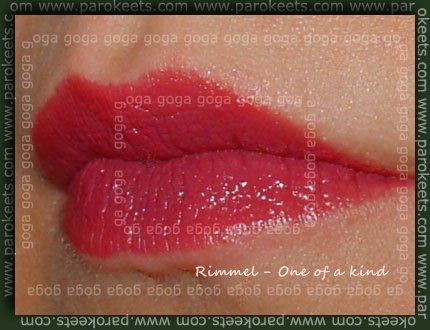 That's it! A lot of pictures … 
I think I brought a bit of new freshness into my pink lipstick collection (but not too much, I've stayed faithful to pink lips  ).
To be continued …