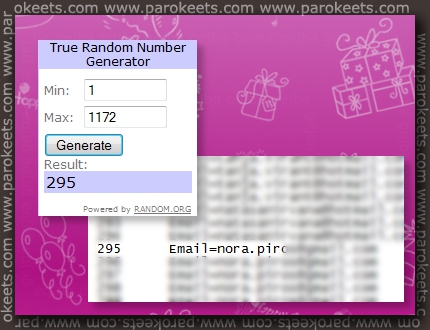 Our 3rd birthday giveaway is waiting only for the final chapter, but you can still join our My favourite fairytale is … challenge and giveaway for Facebook followers.
Let's take a look at what will be going into hands of one very lucky lady who will be getting gift donated by Alessandro, Bvlgari, Catrice and Essence.
We know we wouldn't mind getting all the goodies in the photo. :D
Drums please! And the winner is …
NORA P.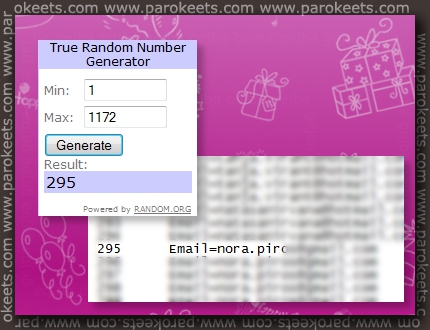 Congratulations!
Do let us know how do you like your new beauties after they reach you.
We know that some you had problems entering/understanding, G+ is completely new chapter for most of you … so we were very lenient and entered pretty much everybody. Hopefully we'll think of something easier until the next giveaway as the training wheels are now off and we'll strictly enforce all of the rules.
Thank you all for entering our BDay giveaway.