I finally got time to take all photos of my newest lip stuff. I already prepared few posts about that.
First of all I'll show you my Revlon Lip Butter collection. A friend of mine brought them from Canada. At the moment they're not available here in Slovenia. That's sooo not good. I love them and I use them on daily bases.
OK, so these are my three beauties: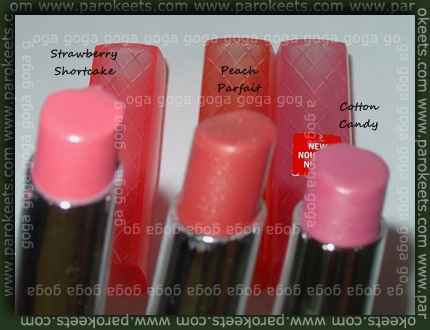 And of course swatches on my lips (we can't go without that, right  :D ):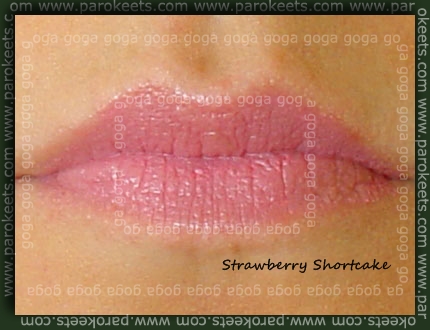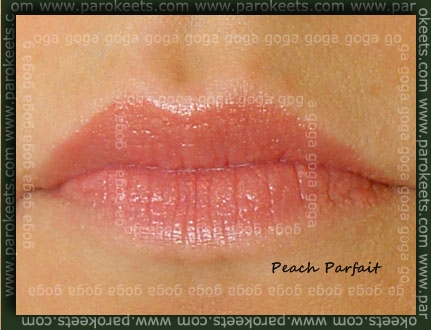 And my favorite of them all: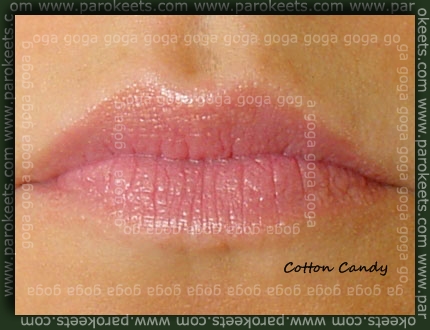 And for last… a groupie: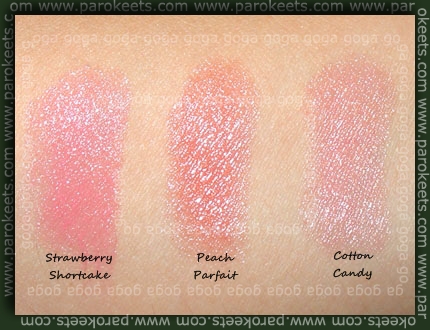 I'll definitively buy more. Not sure how, maybe on eBay (I'll see).
That's it for now. Take care