Hey ladies!
I guess I'm a bit late with this post, but anyway here it is.
I'll show you my favorite lipsticks and a lipstain that I've been using regularly this fall.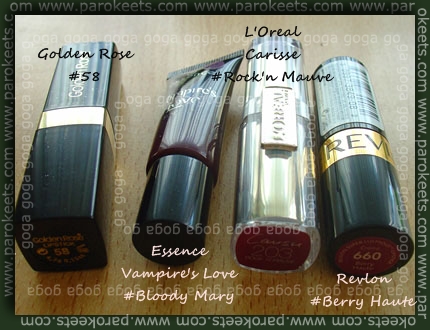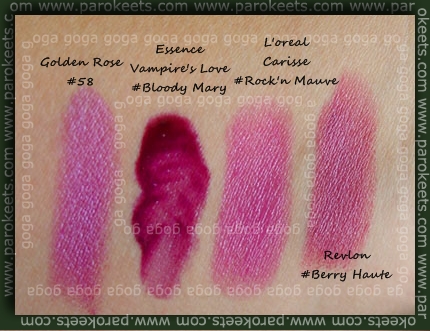 Gejba, thank you for this – Golden Rose lipstick no. 58.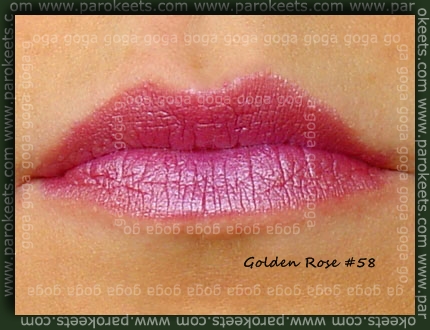 Very pigmented lipstain from Essence TE Vampires Love – Bloody Mary.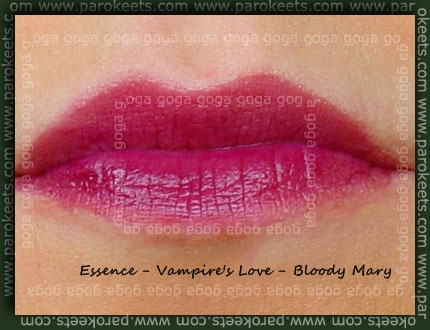 One of my favorite lipsticks L'Oreal Carisse – Rock'n Mauve. In the tube it looks a lot darker but on lips very nice and smooth colour. I feel like I'm applying lip balm.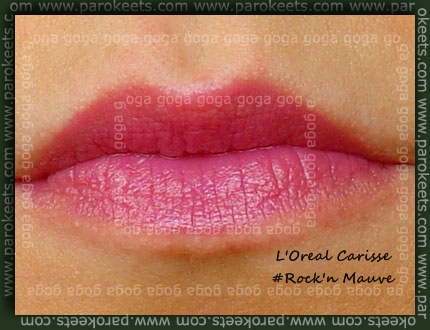 And my second favorite Revlon – Berry Haute. An everyday colour for me.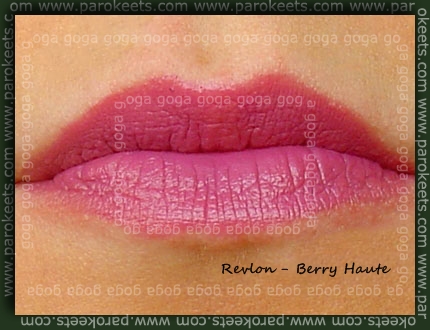 So, that's it. Of course besides lipsticks and lip glosses I've been using also lip balms etc. But I'll show them some other time.
I'm also preparing winter edition (I have some new stuff  to show you ).
I wish you a nice fall days.