I usually wear them instead of jewellery (bracelet).
First two are the oldest: Gucci and Casio (second one is man's watch, memory on a very special person in my life).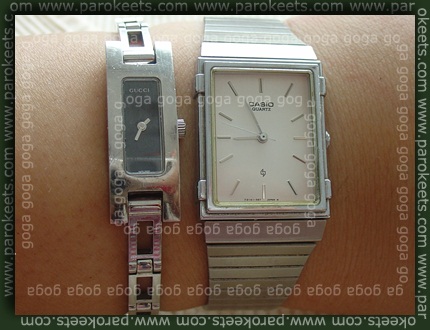 Third and fourth I wear the most: 'no name' led watch and Issey Miyake.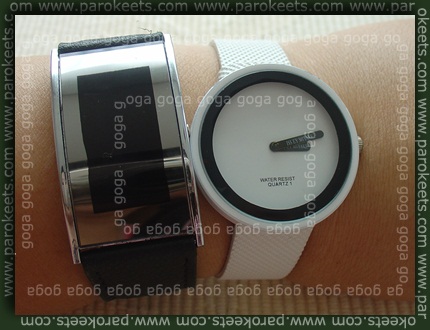 Last two are my new ODM Pixel watch.  You can also get them in other colours. For my first purchase I decided for black and white. Maybe I'll buy myself one more in different colour.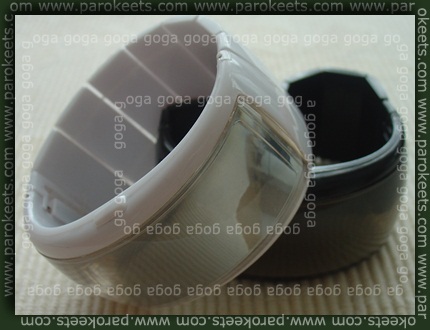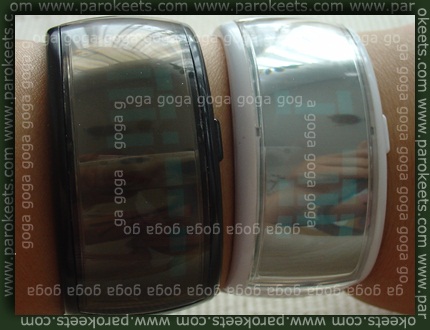 But … on my wish list is the real beauty Citizen Eco drive
Citizen Eco-Drive Women