Kar nekaj naših zvesti bralk je izrazilo željo po slikah dveh šmink in sicer Manhattan in Essence. Sama sem k tem dodala še Golden Rose, ki je zadnje čase pri meni precej v uporabi.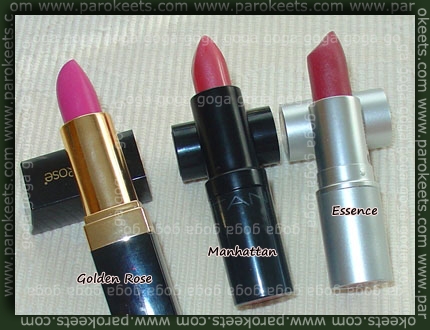 Golden Rose #94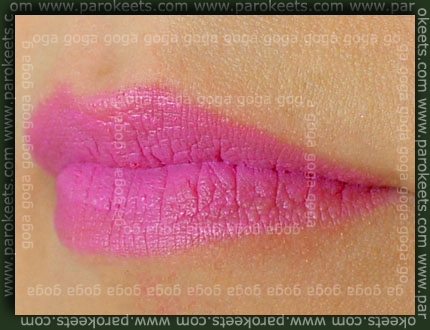 Manhattan – perfect creamy & care #56 I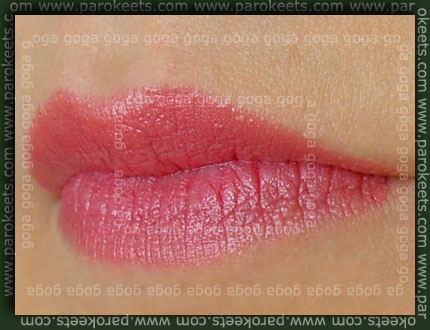 Essence #42 Fairytale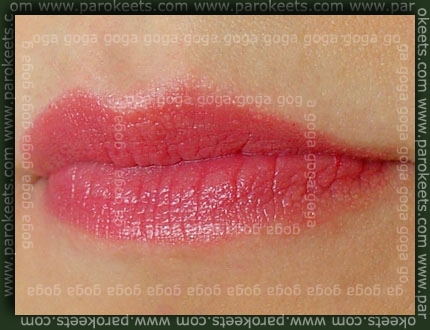 Vam je katera ekstra všeč?
Meni so sicer vse luštne, ampak moram izpostaviti Golden Rose šminko. To pa zato, ker imam zadnje čase v službi norišnico in sploh nimam časa za kompleten make up. Na očeh imam ponavadi samo maskaro, eyeliner in highliter (vem, nič posebnega ), zato pa poudarim ustnice in jih namažem z bolj živimi odtenki šmink in moram priznati, da mi je to kar všeč.