Nekaj bralk je že spraševalo kako se lahko pridružijo našemu Magnetic Summer giveawayu na Facebooku, tako da smo napisale kratek post s postopkom.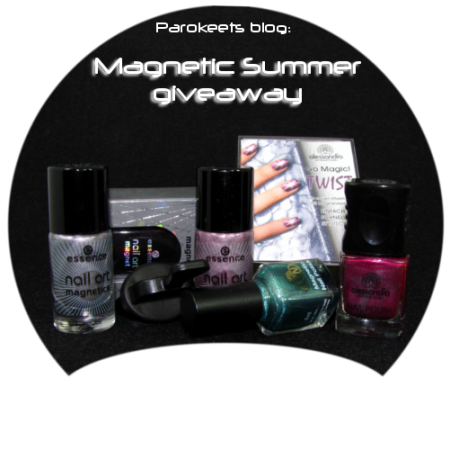 Navodila:
Pojdite na Magnetic Summer giveaway aplikacijo;
Kliknite ENTER (fotografija);
Dovolite aplikaciji da nadaljuje (če ste že "lajkali" našo stran, ne boste videli koraka št. 4);
Kliknite LIKE (Parokeets Facebook stran), nato pa CONTINUE (fotografija).
Izpisati bi se vam moralo Thank you sporočilo in to je to.
Če pa se pojavi še kakšna težava, nam pa to prosim sporočite.