Thanks to Saša and two of her friends I was finally able to get my claws onto 2 things from my WL … and these two were very high up. Thank you, girls.
I'm currently in 7th heaven while arranging eyeshadows in my long anticipated Inglot palette with all neural/nude matte eyeshadows …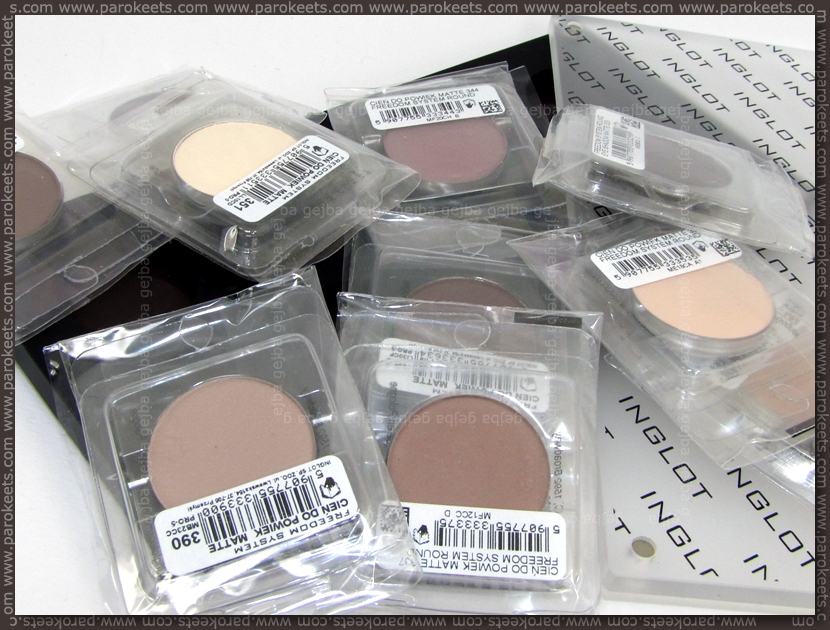 … and playing with OPI Black Spotted which caused me a lot of gray hairs by being available only in French Sephora's (lets forget about those few far and between places where these beauties were popping up). My first attempt was total failure .. until I took OPI's very thin layers as they were meant … as veeeeery thin layers.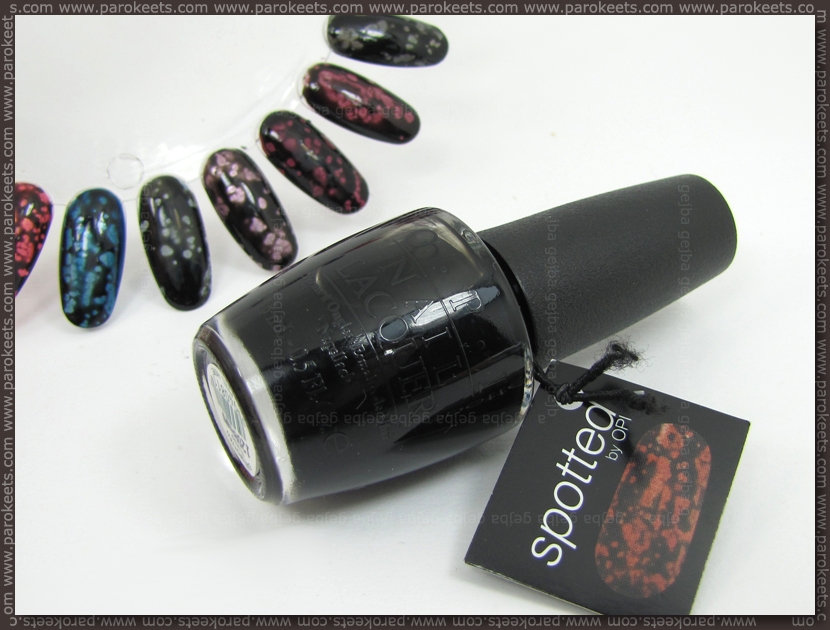 I'm content now and finally stopped jumping up and down, blabbing about my new beauties … so now my darling can stop laughing at my excitement.