Not so long ago we added new member to Parokeets team. Her hand are still tiny, but her dad tells me that her nails are already as long as her mothers. In short, I'm a mom!
I'm currently pretty emotional, hormones are definitively raging through my system and as expected, my baby girl turned my life upside down. :D I'm on a leave from blogging for the whole month of September as I dedicated it to my little girl. I did plan to prepare few posts in advance, but the last months of pregnancy were pretty rough, so I'm left with bunch of unfinished posts.  If time permits, I'll post at least few of the shorter posts.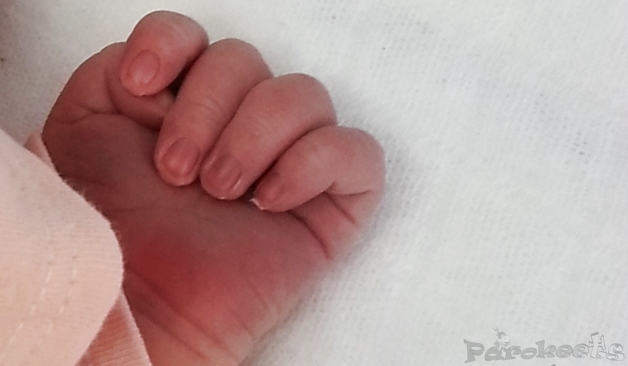 This post is also available in SLO.