For the pink October, breast cancer awareness month, I've decided to show you my three favourite pink lipsticks. Other Parokeets girls will show their beautiful manicure, mine is not for public.
Lately I haven't been shopping for makeup, so there is something that was left in my stash:
MAC lipstick – Speed Dial
MAC Viva Glam lipstick – Lady Gaga. Every cent of selling price of Viva Glam lipstick and lipglass is donated to the MAC Aids fund.
SLEEK Pout Paind – Rosette
Unfortunately one of our family members passed away due to breast cancer. Girls take care of yourself and do monthly self-exam. See if breasts are:
their usual size, shape, and color
are evenly shaped without visible distortion or swelling
If you see any of the following changes, bring them to your doctor's attention:
dimpling, puckering, or bulging of the skin
a nipple that has changed position or an inverted nipple (pushed inward instead of sticking out)
redness, soreness, rash, or swelling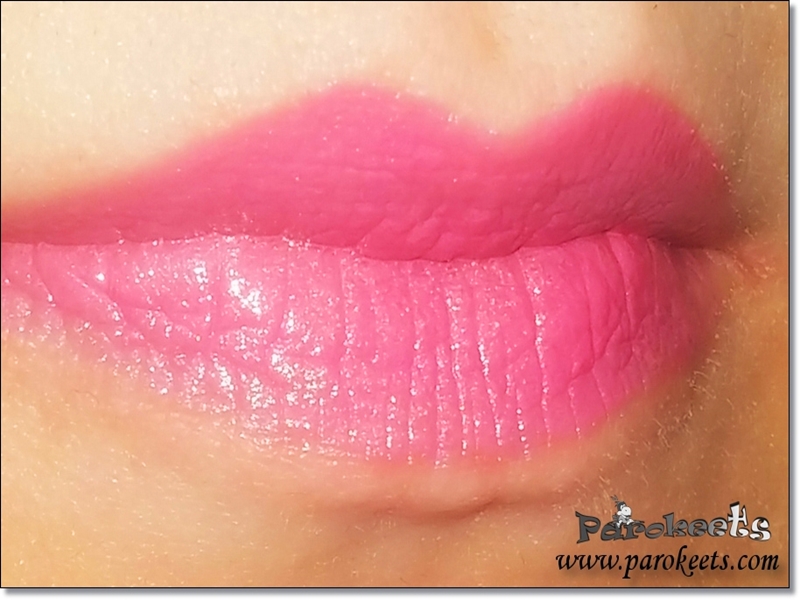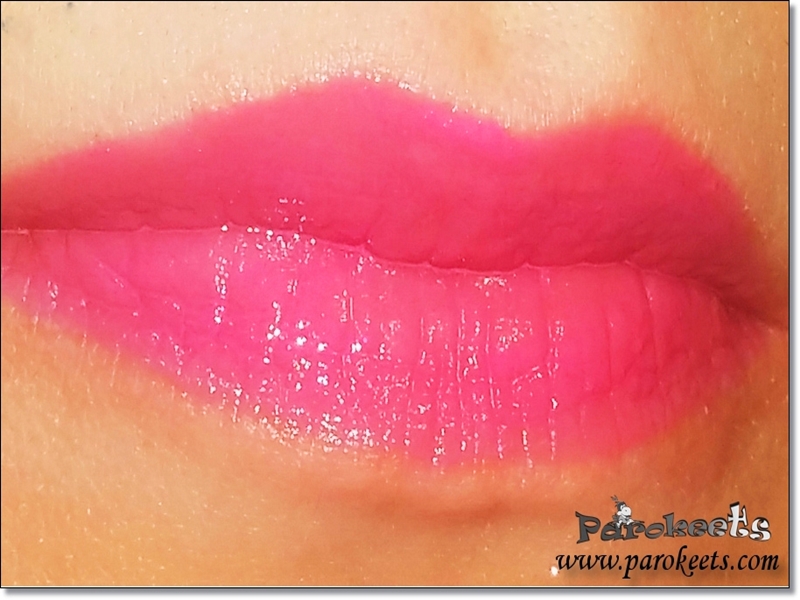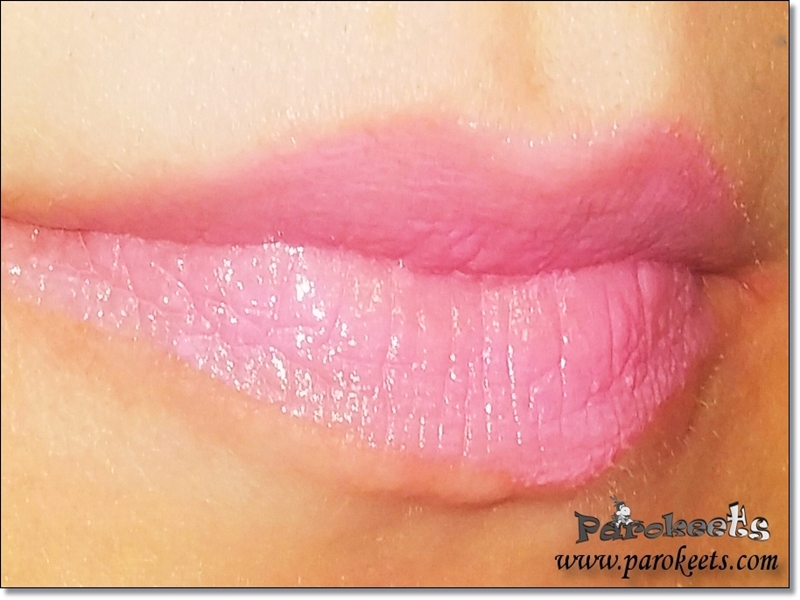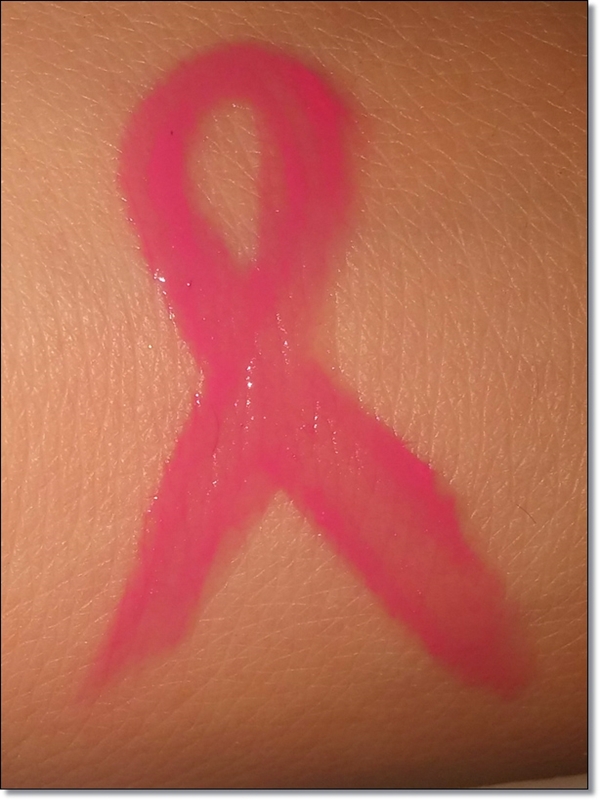 This post is also available in SLO.