Ne zgodi se ravno pogosto, da je na voljo draga kozmetika po ugodni ceni, ki jo je seveda treba še ujeti. In to bolj na začetku, ko je izbira še velika.
Pretekli teden sem se bojevala s tipičnim spomladanskim prehladom, kar je zahtevalo obisk lekarne. Pot do lekarne vodi mimo Douglasa v ljubljanskem City Parku.  Kakšna sreča. Ovinek v Douglas se je bogato obrestoval. Nekaj Kanebo izdelkov je bilo znižanih za kar 40 odstotkov zaradi prenove embalaže.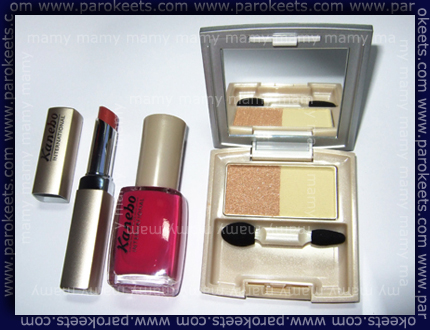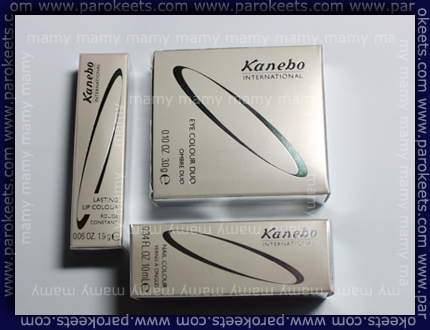 Seveda sem bila najbolj vesela prelepega laka v odtenku  04 Rose. Lak je ciklamne barve, krem, topel odtenek, odlično mazljiv z nekoliko nerodnim okroglim čopičem. En nanos bi zadostoval, na sliki sta dva nanosa, slikano na soncu. V resnici je bolj rdeče kot ciklamne barve. Priporočam, da si ga ogledate v živo.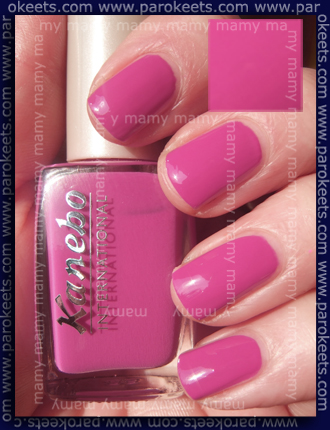 Šminka je spet ena tistih, ki jih obožujem: vlažilna, nežne barve, podobna glosu. Odtenek se imenuje Lasting Lip Colour 22 Dressy Pink.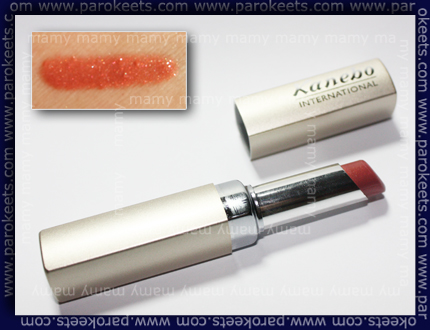 Senčko sem ob nakupu dveh izdelkov dobila gratis. Na izbiro sem imela moder odtenek, ali ta v beige odtenku. Odločila sem se za slednjega Kanebo Eye Colour Duo 25 Peaceful Beige.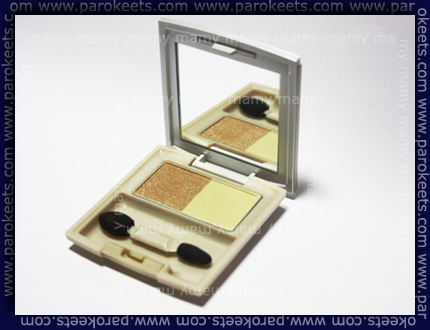 Na žalost sem opazila, da se je lak začel hitro krušiti brez uporabe nadlaka. Glede na izredno lep odtenek, mu to oprostim.
Upam, da ste si tudi ve izbrale kaj iz ugodne ponudbe.