Iz Secrets of the past kolekcije sem si privoščila še glos v odtenku Flowerfields.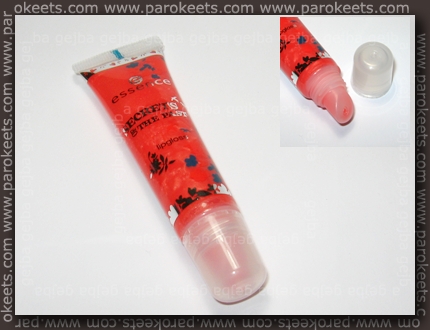 Glos ima dokaj prijeten saden vonj, okusa pa na srečo nima. Sedaj ga že nekaj časa uporabljam, predvsem ko se nahajam dalj časa na prostem. Mi je kar všeč kot zaščita pred mrazom.
Embalaža je priročna tubica, ki omogoča natančno in higienično doziranje.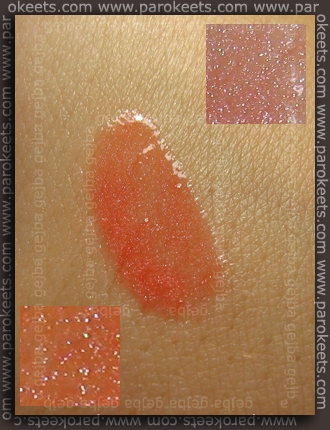 Ne spada med pigmentirane glose, ima pa kar nekaj finega šimra, ki ni moteč. Osnova je nekje med rdečo in oranžno, a se barva na ustnicah tako ali tako skoraj da ne pozna.
Tubica vsebuje 14ml glosa, ki ima rok trajanja 12 mesecev po odprtju.
Cena: 1,75 EUR.