Valentinovo je za nami, kar pomeni, da je čas za vaše Valentinove manikure in make-upe! Tudi tokrat smo prejele veliko čudovitih fotografij. Najlepša hvala vsem za sodelovanje!
Ponovno je čas za glasovanje. Glasujte za fotografijo/manikuro, ki vam je najbolj všeč! Anketa je na desni strani bloga.
Nagrajeni bosta dve fotografiji (oz. lastnici fotografij) z največ glasovi. Darilna paketka za to igrico prispeva Čarodejka.
1. nagrada: Essie Luxury set (Jag-u-are in Good To Go 5 ml) + mini pilica + Blanc lak + Mademoiselle lak

2. nagrada: Essie Blanc in Mademoiselle lak
Glasovanje se zaključi v petek, 19.02.2010 ob 22:00.
Fotografije, za katere lahko glasujete, si sledijo po abecednem redu glede na vzdevek …
1. Ada90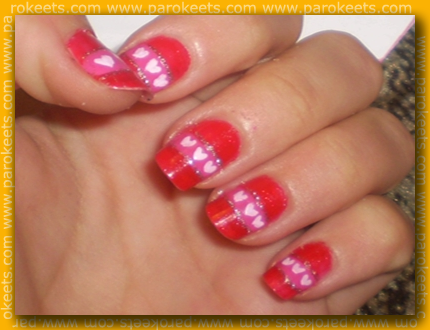 2. Camy: http://camynails.blogspot.com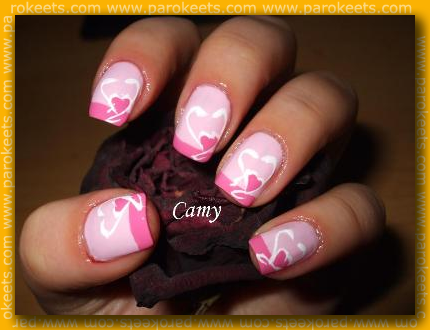 3. Cutie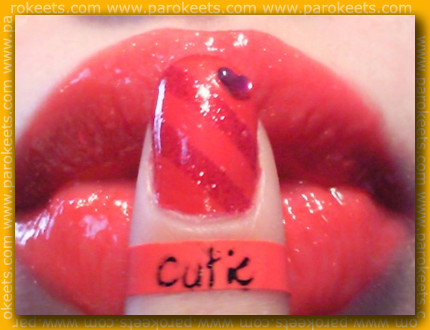 4. Darivia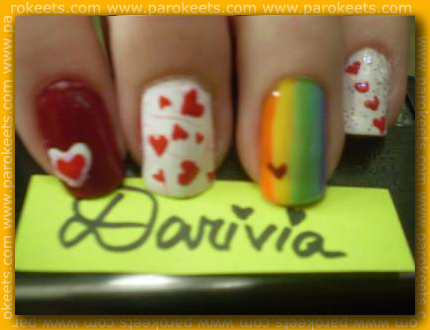 5. Elchy: http://elchysblog.blogspot.com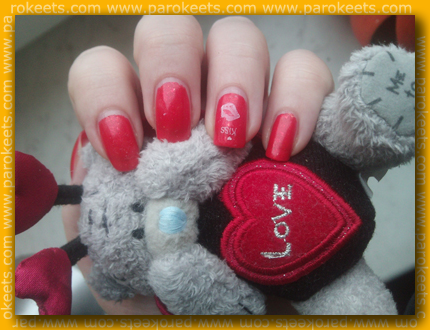 6. Honeybear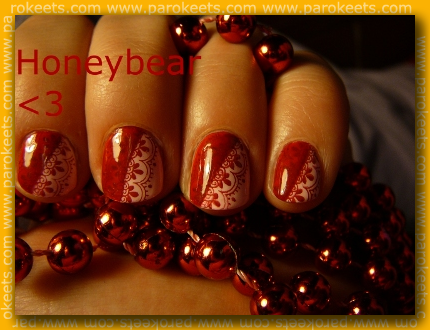 7. Lumpika: http://lumpika007.blogspot.com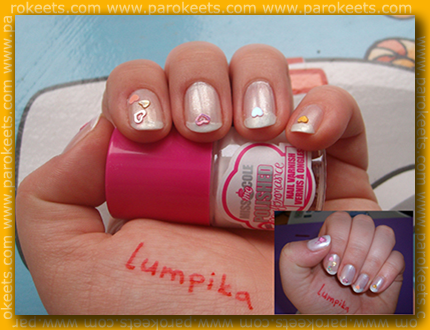 8. Mae: http://artofnail.blogspot.com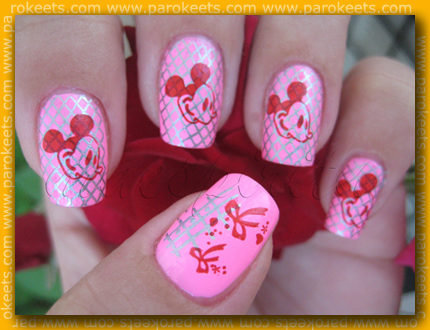 9. Tassa: http://tassas.blogspot.com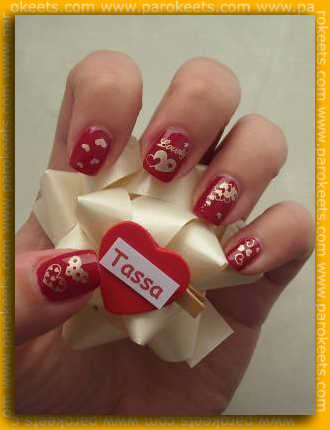 10. Thriszha: http://thriszha.blogspot.com/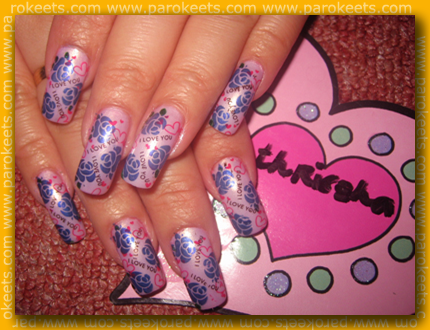 Naj se glasovanje začne! —>