Ste vedele, drage bralke, da imamo Slovenci svoj praznik zaljubljenih? To je Gregorjevo, dan zaljubljenih, ko se ptički ženijo, ko je dan že tako dolg, da lahko ugasnemo luči… več na Wikipedija.
Do naših pernatih prijateljev gojim posebno ljubezen. Kot dokaz, da se razumem z njimi, prilagam fotografijo. ARS-ovke so jo že videle TUKAJ. Kaj je lepšega kot petje ptic.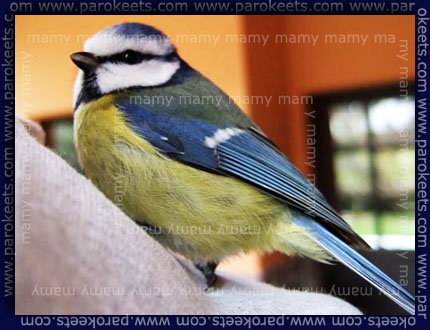 Današnja manikura je ubrana na to temo. Uporabila sem zelen lak Ciate Paint Pots – Stiletto, belega Konad in nekaj motivov s  plošč: Chez-Delaney H30, Essence in Konad M3.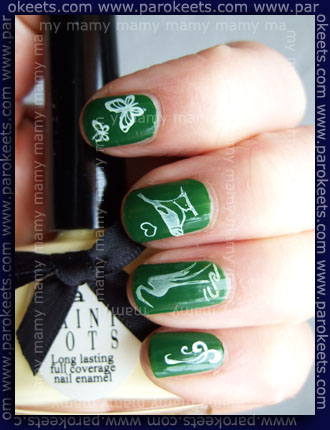 Ker palec ni šel na zgornjo fotografijo…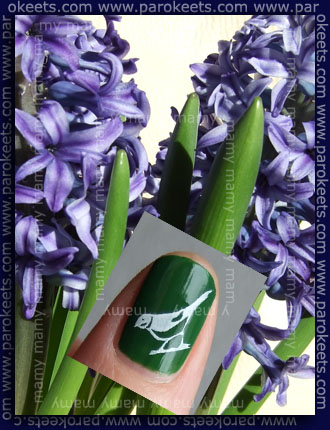 Naj bo današnji dan za vas še posebej lep.