Na željo naše bralke, sem naredila primerjavo med Essence Back To Paradise (Return To Paradise TE) in p2 Dangerous:
Thanks for the swatches! Do you have the naillaquer "dangerous" of p2? I'm dying to see a comparison between "dangerous" and "back to paradise".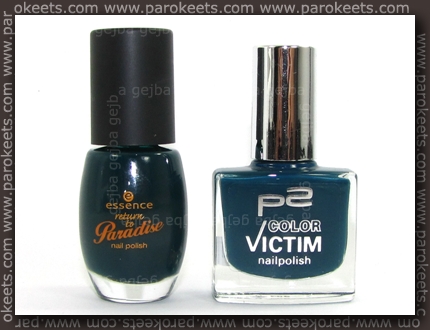 p2 Dangerous sem že imela na nail wheel-u, tako da sem na sosednji prostor samo še dodala Essence Back To Paradise.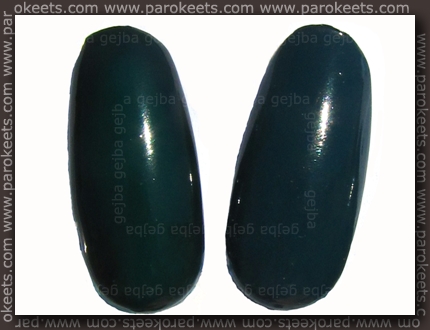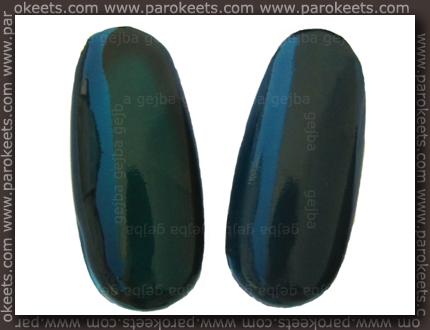 Oba odtenka sta temna in mešanici modre in zelene, vendar si v realnosti niti nista tako zelo podobna. Pri Back To Paradise imamo zeleno osnovo z modrim podtonom, medtem ko je pri p2 Dangerous ravno obratno – modra osnova z rahlo zelenim podtonom.
Jaz moram imeti oba. :D