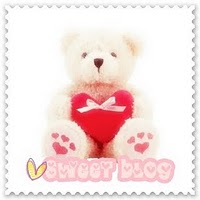 Beautyaddict, Mancina Se Štima ter Pink_Diamond so nas tag-ali za Sweet Blog Award.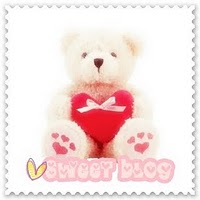 Pravila:
Podelite nagrado desetim blogerjem.
Napišite post o nagradi ter dodajte fotografijo nagrade in omenite osebo, ki vam je nagrado podelila.
Nagrado objavite na vašem blogu.
Nominirajte 10 blogov za nagrado ter jim to sporočite.
Moji nominiranci:
Variola Vera
The Lacquer Files
Laquermanic
Nagrado bi lahko mirne vesti podelila še vsaj stotim fantastičnim blogom.