Noro lep lak z imenom Freakin' Violet je bil inspiracija za naslednji make up. Če ste slučajno že pozabili na Freakin' Violet, vam ga pokažem še enkrat.
Sledi ujemajoč make up.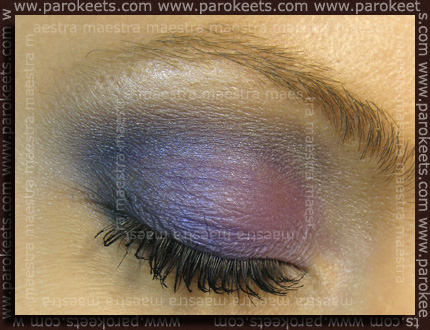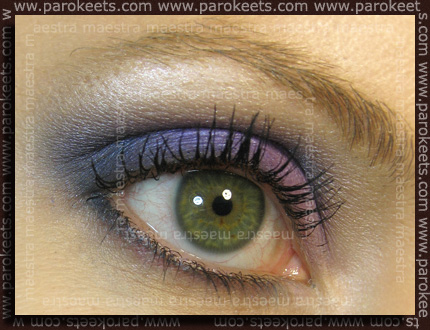 Izdelki, ki sem jih uporabila …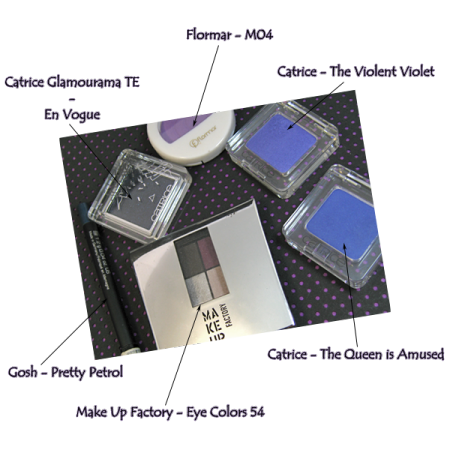 Catrice – The Violent Violet
Catrice – The Queen Is Amused
Catrice – En Vogue (Glamourama TE)
Flormar – M04
Make Up Factory – Eye Colors No. 54
Gosh – Eyeliner Pretty Petrol
Ko sem bila v Nemčiji sem nabavila kar nekaj novih enojnih senčil znamke Catrice. Odtenki so izrdeno lepo. Kvaliteto pa še preizkušam. Zaenkrat so mi všeč. Kaj pa vam? Ste jih morda že preizkusili? Kako se vam zdijo?