Quick post to show you the beautiful nail polish I'm wearing right now on my nails. It's Orly's Fowl Play from the Birds of Feather collection. Take a look.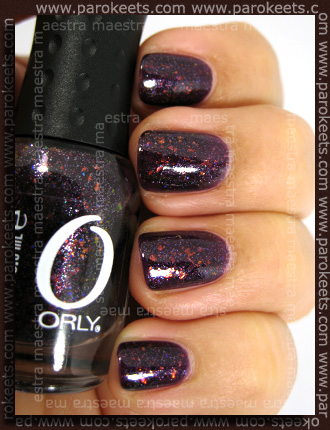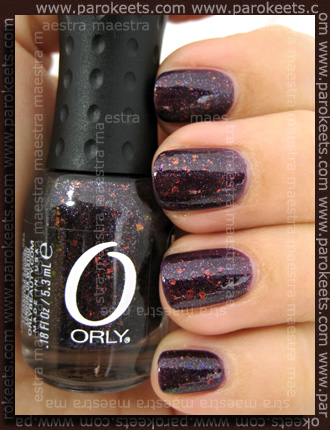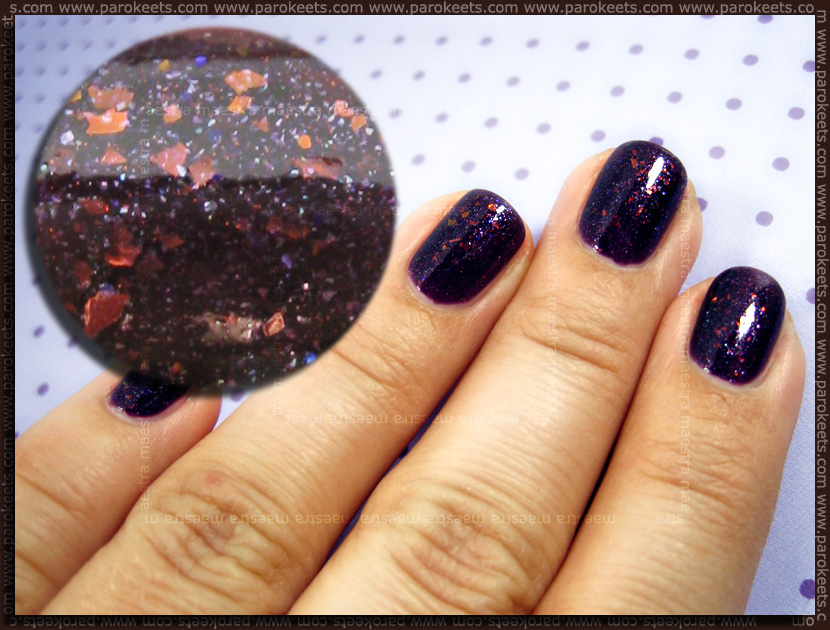 Isn't it a beauty? Or did I promise too much?
Čisto na kratko bi vam rada pokazala prečudovit lak, ki trenutno krasi moje nohte. Gre za Orly – Fowl Play iz Birds of Feather kolekcije. Kar poglejte sami.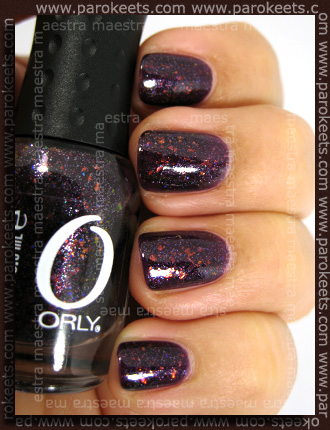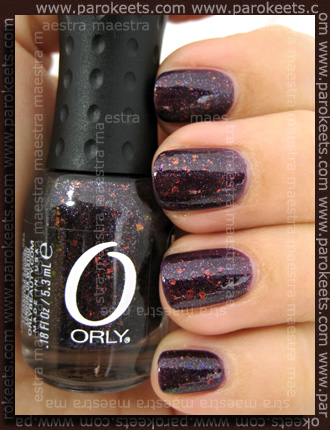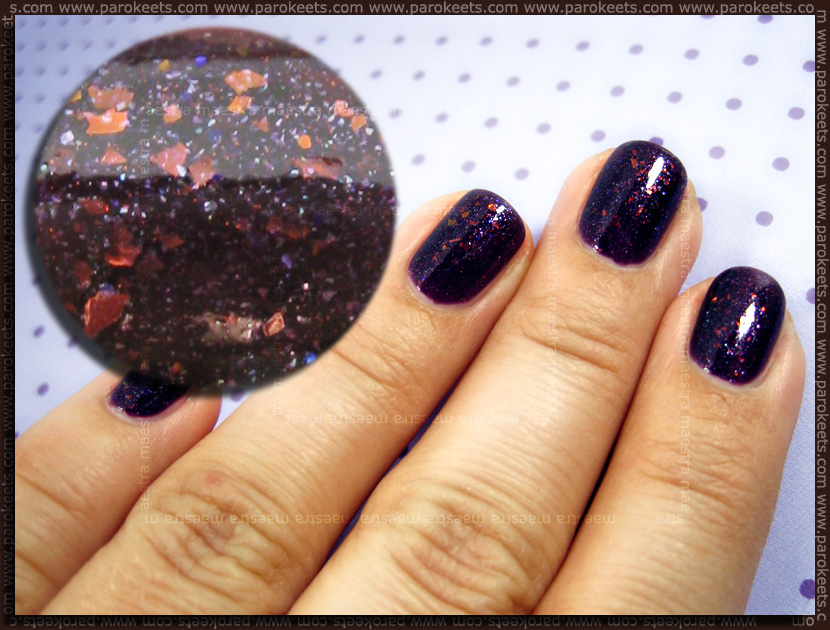 A ni čudovit? Ali sem vam morda preveč obljubila?
p.s. Minija sem naročila iz ZaPikoNaI. ;)