Čas enostavno ni na moji strani. Danes ni bilo časa, da bi poslikala še ostale lepotce iz poletne kolekcije znamke Essie. Danes vam bom pokazala samo enega… Mojega favorita…  Cute As A Button… na Essie uradni spletni strani ga opisujejo kot "This juicy persimmon delight nail polish is bright and vibrant." Torej naj bi šlo za živahno barvo kakija…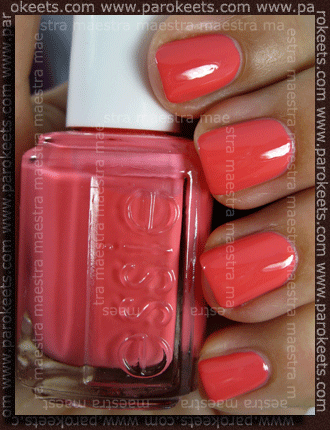 Na fotografiji sta dva nanosa. Lak je dobro pigmentiran. Pri nanašanju nisem imela nobenih težav.
Poglejmo, koliko je Cute As A Button podoben kaki sadežu.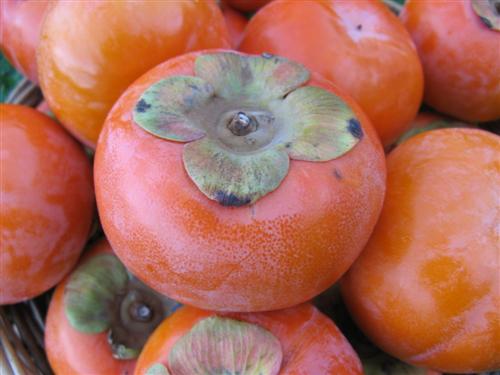 Fotografija je sposojena od TUKAJ.
To je zaenkrat vse. V kratkem lahko pričakujete še štiri odtenke iz poletne kolekcije.